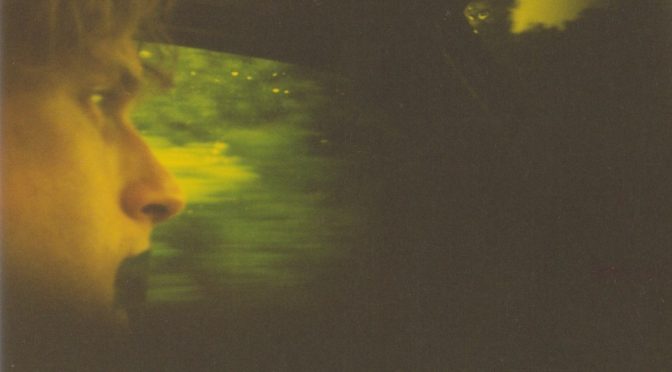 Köhn's 1998 LP Köhn 1 gets first ever vinyl release
21 years on this debut is remastered and released for the first time on vinyl. The debut album from Köhn. Edition of 300 copies, 2 LP, includes new insert with great liner notes by Brecht Ameel & Jürgen De Blonde (aka Mr Köhn himself) and top notch remastered by Gert Van Hoof & Elvin Vanzeebroeck at Cochlea Mastering.
Recommended if you like early Autechre, Oval, vintage electronics, shoegazing beat, instrumental Death Grips, demented industrial, nostalgia futurica, derailed post rock or excellent music in general. It even helps to cure migraine (for some people).
There is an off-hand, almost unfinished quality to the record that fascinates me every time I press play: someone seems to have arranged a chemistry set with some very personal vials, tubes and ingredients, only to wander away and let it run its course. This person who is 'Köhn' seems to have no interest in seeing the tiny blizzards and blue-phosphorescent stars that pop out of his own chemicals. The whole thing is for us to dissect and admire, I feel certain that Köhn is already onto something new. Probably something so much further out it only exists in the ether. – Words by Brecht 'Razen' Ameel.
Listen to Köhnepijp below
Cortizona will release Köh n's Köhne 1 on September 13th, 2019
Published by NEWS ·
Tags: Belgium, Cotizona, Experimental, Khön