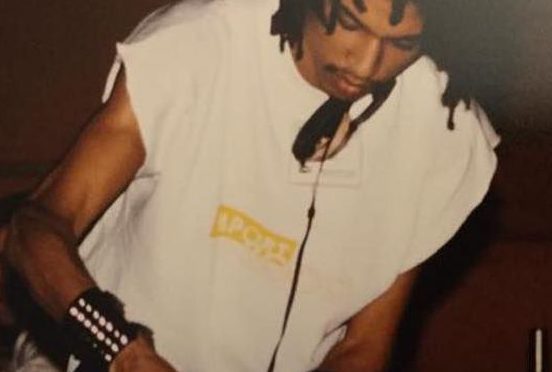 Originally released on Night Vision in 94.
The album which was first released under the guise of his Living Room moniker is set to be re-released by Musique Pour La Danse. The album was first released via his own Night Vision record label back in 1994 and showcases a side to Orlando Voorn's musical persona less explored as he channels elements of downtempo, IDM and electronica across twelve tracks.
The album was built with the listening experience in mind and is somewhat removed from the Dutch producers traditional offering of hard hitting techno and electronics built for the clubs.
Stream Roomservice on Spotify.
The release will be made available as a 2xLP with three additional bonus tracks, out July 31st, 2020.
Published by NEWS ·
Tags: Electronic, Musique Pour La Danse, Orlando Voorn, Roomservice