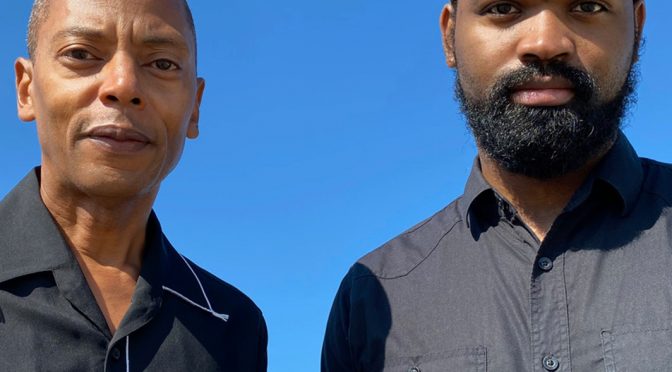 "Improvisational electronic jazz the way only Detroit can produce."
Jeff Mills and multi-instrumentalist Rafael Leafar are releasing a new collaborative album, titled The Override Switch, via Mills' own Axis Records imprint this October.
Aiming to adopt the boundary-pushing approach of artists like John Coltrane, J Dilla, and Kraftwerk, Mills and Leafar crafted an album of "improvisational electronic jazz in the way only Detroit can produce," as Mills explains.
"The Override Switch reflects on the precise moment people decide in their minds that the only way to improve a situation is to act – to change the scenario and deal with the consequences as they develop to work for a better outcome."
It follows Mills' contributions to Tresor's 30th anniversary compilation Tresor 30, which will be released this October.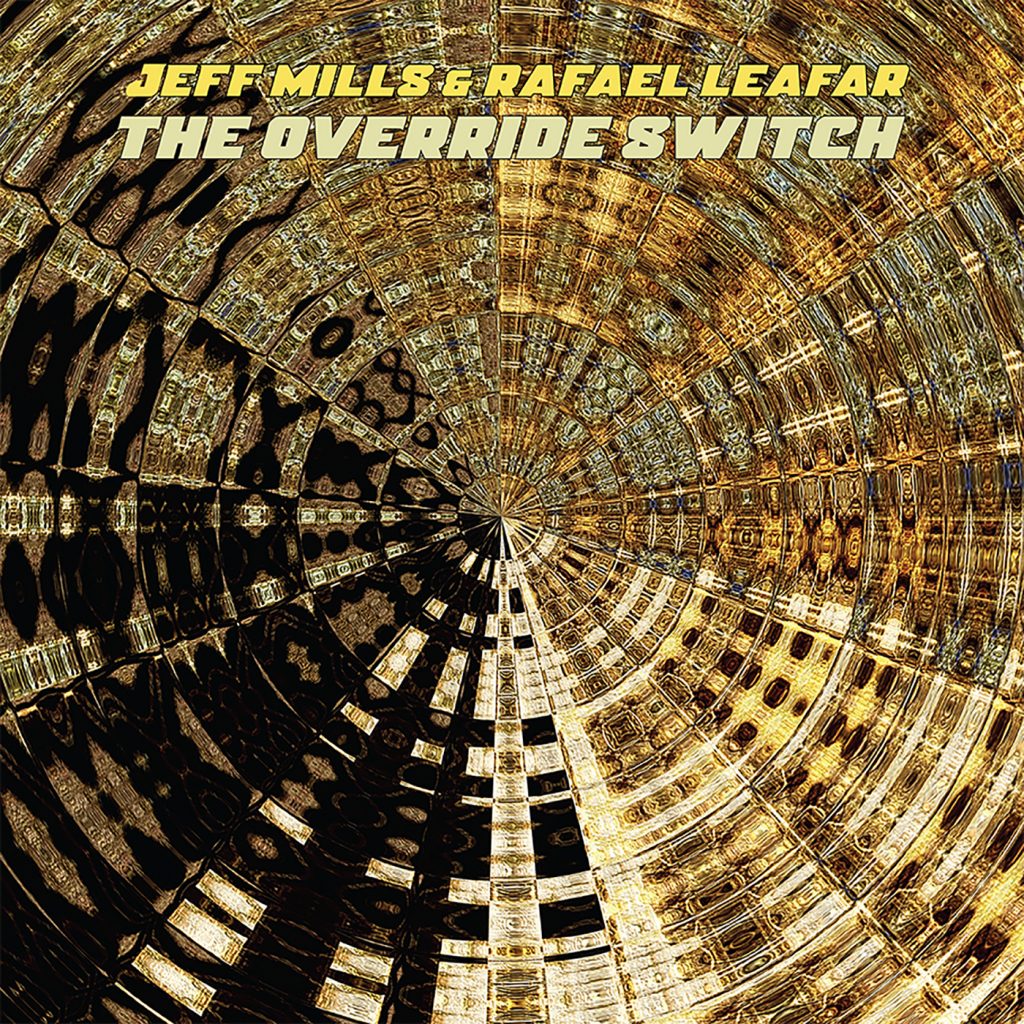 TRACKLISTING
A1. Homage
A2. The River Runs Five Ways
B1. Infinite Voyage
B2. Crashing
B3. Soul Filter Buffet
C. The Sun King
D1. Soul Filter (The Dancer)
D2. Trigger Happy (With Safety Off)
Axis Records will release The Override Switch on October 15, 2021.
Published by NEWS ·
Tags: Axis Records, Detroit, Electronic Jazz, Jeff Mills, Rafael Leafar