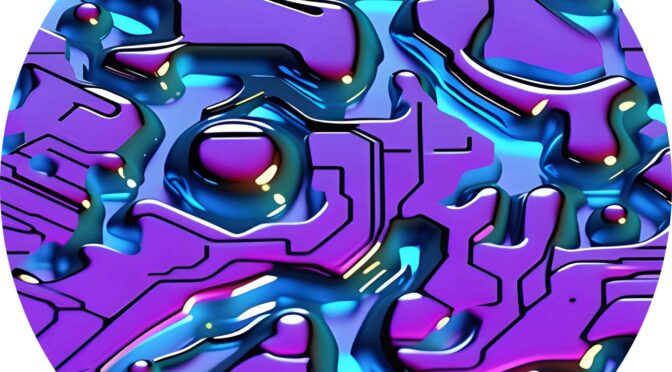 8 tracks of genuine mid-90s acid, techno, and ambient for fans of AGE, Spacetime Continuum, Caustic Window & Air Liquide.
Reissue of A3000 Magnetic Gliding album, produced by Swiss musicians Marco Repetto and Stefan Riesen, also known as Synectics on Rephlex and founders of Axodya Records. Originally released in 1995 on the Italian Disturbance label, it has now been remastered and proudly reissued for 3023 in a limited edition of 300 copies by Musique Pour La Danse. Enjoy this trip.
Marco Repetto was a member of the world-famous wave/punk band Grauzone. In the late '80s, he delved into techno, ambient, and psychedelic music, drawing inspiration from nature and shamanic knowledge. His performances are described as colorful, playful, and mind-opening experiences. His main project now is Bigeneric, which he releases on his label, Inzec Records.
Stefan Riesen has been a prominent figure in the Swiss techno scene since 1995. He is the founder-manager of Phont Music, SuperBra, Morris/Audio, Floppy Funk, and Speaker Attack. He has (co-)produced numerous tracks under various aliases on different labels, including Box Blaze, Flaptrack, Hooper, Nylon, Sonic Tourism, Spin, A3000, Box Blaze & Deetron, Dialogue, Lausen, R.B.R., Sidestepper, Silver Zone, Skank Burner, Synectics, and more.
Listen to 'Sonic Stripes'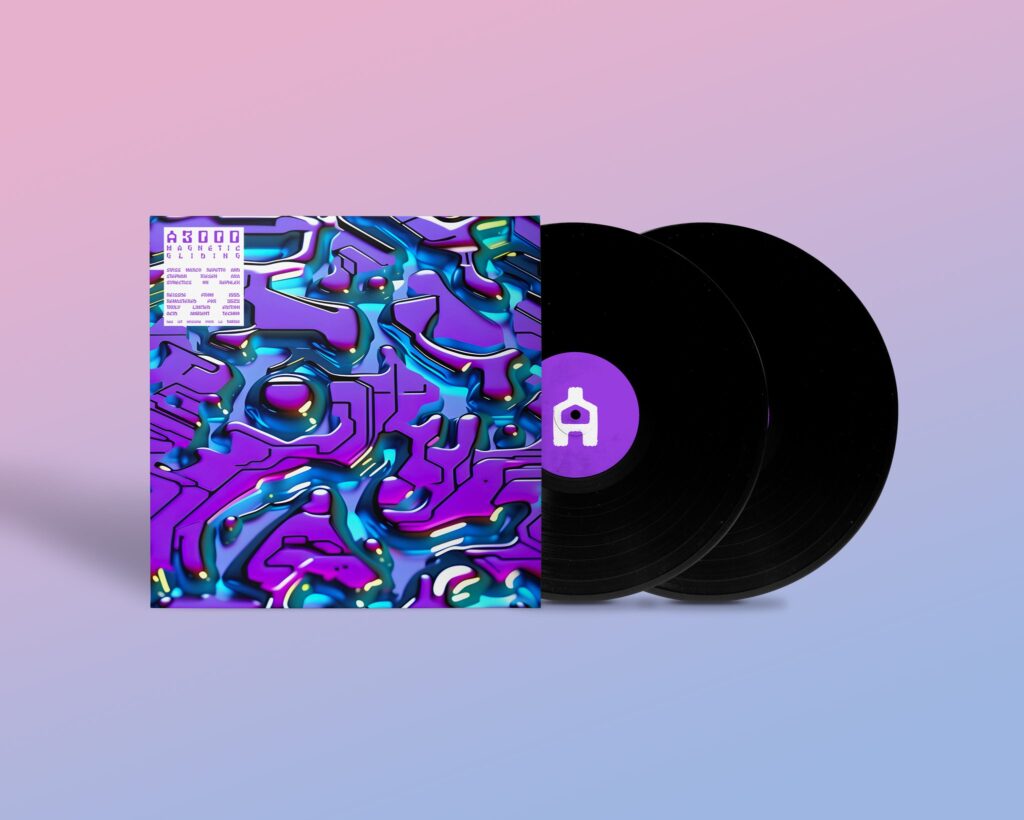 TRACKLISTING
A1. A3000 – Sonic Stripes
A2. A3000 – Flow
B1. A3000 – Rise
B2. A3000 – Phantome Of House
C1. A3000 – Shelloid
C2. A3000 – P.S.E.
D1. A3000 – Part Of The Planet
D2. A3000 – Destination Underwood
Releases September 29, 2023
Published by NEWS ·
Tags: A3000, Ambient, Electronic, Marco Repetto, Musique Pour La Danse, reissue, Stefan Riesen, Zwitserland