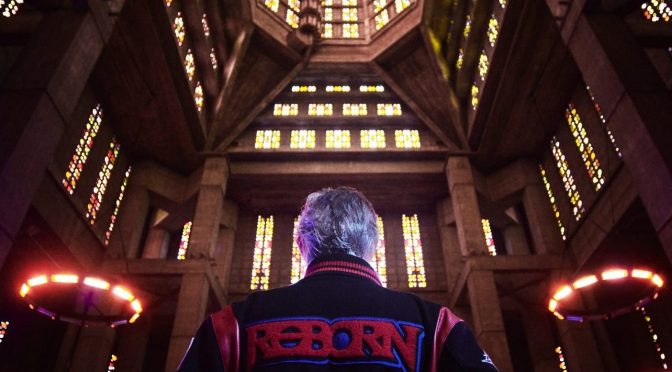 Breakthrough single Nightcall may have boxed its creator in, but his first album in nearly nine years offers new avenues to explore
Turn down the lights and put your sunglasses on. It's time to don your best red leather jacket and get in a neon mood, because everyone's favorite late-night dance super hero is back. Kavinsky is the neo-noir French touch master who gave the world the 2010 classic Nightcall, and he's back from an extended hiatus with a slew of sensual sounds. Reborn is recorded at the famous Motorbass studio in Paris and contributions from Cautious Clay, Victor Le Masne and Justice's Gaspard Augé. On Reborn, Kavinsky amplifies these sounds without deviating from his relentless trajectory.
Listen to Renegade ft. Cautious Clay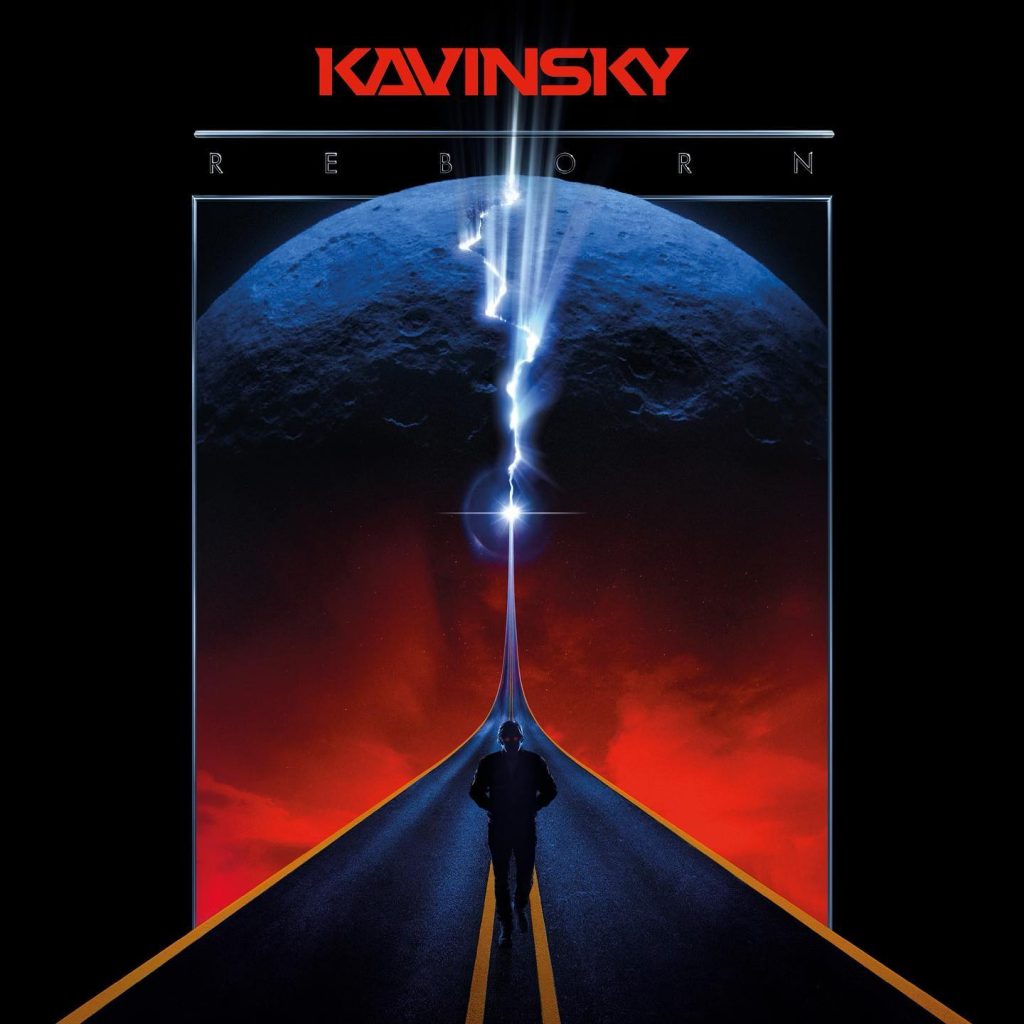 TRACKLISTING
A1. Pulsar
A2. Reborn [ft. Romuald]
A3. Renegade [ft. Cautious Clay]
B1. Trigger
B2. Goodbye [ft. Sébastien Tellier]
B3. Plasma [ft. Morgan Phalen]
C1. Cameo [ft. Kareen Lomax]
C2. Zenith [ft. Prudence and Margan Phalen]
C3. Vigilante [ft. Morgan Phalen]
D1. Zombie
D2. Outsider
D3. Horizon
Reborn is out now on Record Makers.
Published by NEWS ·
Tags: Electronic, Kavinsky, Record Makers