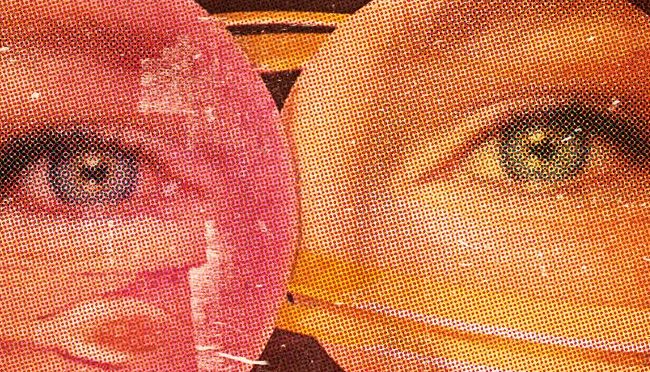 30 hidden-gems across 4 LPs.
A collection of Belgian disco and groove tracks from 1975-1987 called Discophilia Belgica will be released across a two-part double vinyl offering, via Sdban Records this November.
Discophilia Belgica is the result of a decade-long dig by Loud E and The Wild, rummaging through flea markets, charity shops and vinyl trades to celebrate the uncelebrated. The 30 tracks span from 1975-87 but don't reflect a scene per se, but do reflect a country with a wonderful diversity and weirdness of the sounds, aided by an abundance of recording studios, impresarios, local radio stations and pressing plants.
This smorgasbord of space music is a platform for ordinary folk lost to the dustbin of history who, once upon a time, where pushing the boundaries of disco into its furthest reaches. A collection of odd and sods from your eccentric next door neighbour's garage jams. Not too serious or overambitious and certainly not overproduced.
In the context of quantised disco edits this compilation is so refreshing we made it our Album of the Month for September on Worldwide FM. Originally released on an undated 7″ on Gamma, Patrick Vanderborght's 'The Joymaker', one of the least disco leaning tracks, stood out the most. More ironic still because it's also one of the saddest on the comp. If synths could cry, they're balling their eyes out on this.
Discophilia Belgica will be released on the 16th of November.
Published by NEWS ·
Tags: Cosmic, Disco, Discophilia Belgica, Loud E, sdban