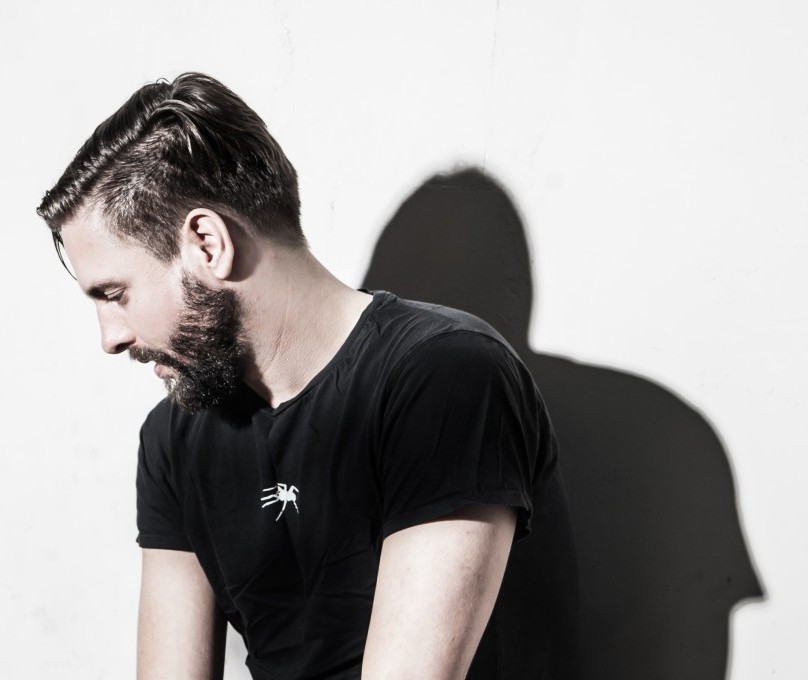 Soms in, meestal uit balans
After a lengthy delay — URB's podcast series is back and swinging with some heavy hitters en route to your speakers…or earbuds. Starting it off this week is Dutch electronic denizen Darko Esser; who's been busy as of late under his Tripeo alias, providing tracks for the likes of Oscar Mulero's Polegroup imprint, as well as Clone's Basement series. What's curious about Esser is his attention to detail in his productions; he never goes for the jugular, but goes for the heart instead. There's a vigor in his sound that's unique and uncanny, standing out as early back as his releases on Curle Recordings and Perc Trax. Esser is someone we've been clamoring to contribute to this series and we're happy that we're finally able to share it with the world. Enjoy responsibly.
A six-track set featuring reworks of cuts taken from Darko Esser's latest album will be released in January.
Published by NEWS ·
Tags: Darko Esser, House, Podcast, Techno, Tripeo