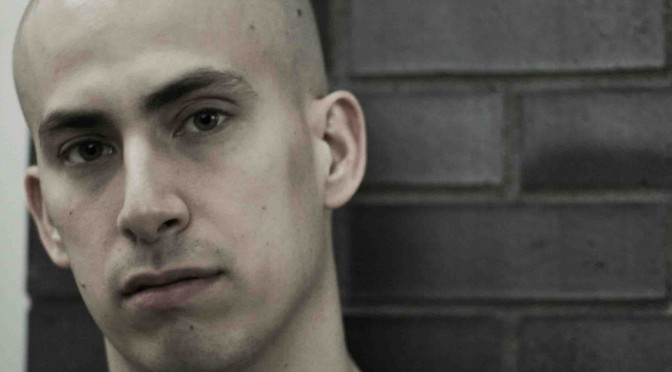 Metro Area producer Morgan Geist is reissuing his classic 2001 solo record Super through his Environ label next month.
The three-track 12-inch was released a few months before Geist and Darshan Jesrani's seminal Metro Area track 'Miura', but the lighter electro-disco sound of Super has arguably stood the test of time just as well.
The record was also marked out by some notable guest appearances: '24k' features live strings from the Kelley Polar Quartet who would go on to release several records of their own on Environ, while 'Lullaby' features trumpet from New York's James Duncan. Remastered and cut by the award-winning Matt Colton of Alchemy Mastering.