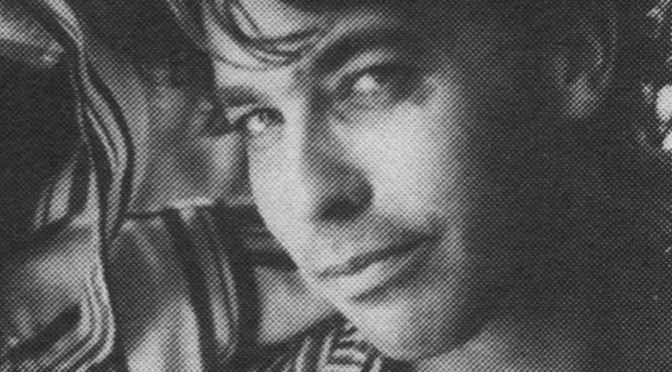 Aphex Twin remix of Rembert' Tickle Me song.
Collected, a new anthology recently released on the Music Pour La Danse imprint, pulls together Ro Maron productions from 1988 to 1991 – a three-year window in which he released a staggering amount of music across a dizzying number of labels and pseudonyms, with esoteric and mysterious names like SM, Le Mystere, Sleep Walker, Agaric and Air Of Gloom. Optimo's JD Twitch calls him "one of the top five users of a 303 of all time". But Rembert De Smet, aka Ro Maron, remains little known outside of the relatively obscure genre of Belgian new beat. Ro Maron details five of his classic productions exclusively for FACT.
Musique Pour La Danse's meaty double vinyl @45rpm inside out cover CD version included will be released to the stores in February.
Published by NEWS ·