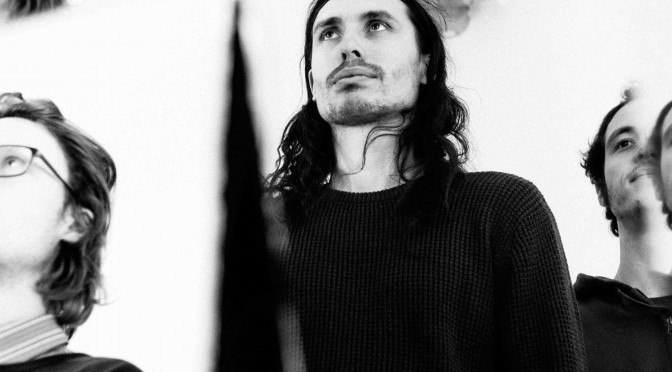 In the space between expectation and surprise, you will find De Beren Gieren (The Bear Vultures), providing robust evidence that gold can still be mined from the union of piano, bass and drums. Based on the compositions of pianist Fulco Ottervanger, the trio uses the power of improvisation on the quest for a new form.
One Mirrors Many describes the ambivalence of all things. We are exploring new territory by adding an electronic sediment to our acoustic trio sound to create a multilayered, kaleidoscopic work of art. This is a try-out version at storm festival.
Follow us on Facebook and YouTube
One Mirrors Many 180-gr vinyl including download card with unreleased material released May 13th via Sdban Ultra.