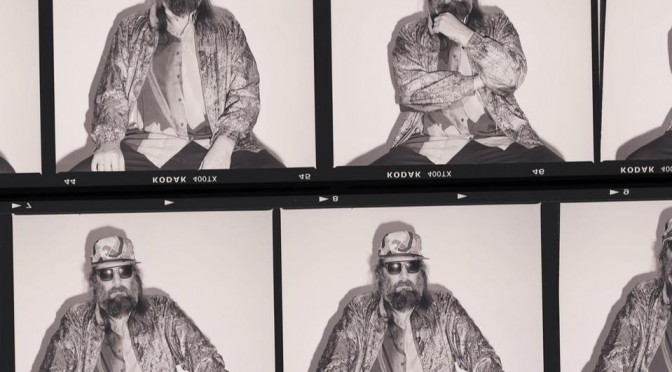 Sébastien Tellier is one of the most significant French artists of the last decade. He is the 2000s' romantic dandy, a real icon proved by his musical genius and his charisma demeanor though enigmatic nonchalant style and his sense of fun.
Theme from the score of the French film "Marie et les naufragés" (starring Pierre Rochefort and Eric Cantona) composed by Sebastien is out 8th April via Record Makers.
Watch the teaser of the soundtrack, featuring Sébastien!