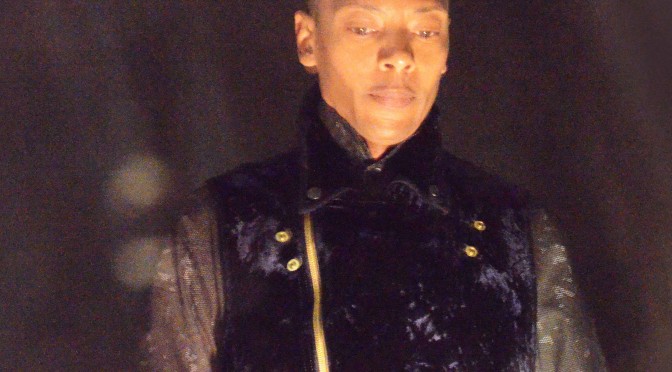 The past, present and way beyond with the Man From Tomorrow
Science-fiction, alien invasion, space travel, the distant future: Jeff Mills has tackled lots of heady topics over the years, and with enough gusto and artistry to prove that techno is more than just club music. Mills has been one of the genre's true originals since its early days in Detroit, where his otherworldly flair behind the decks inspired countless DJs to raise their game. Some 20 years later, Mills is still at techno's vanguard—technically, stylistically and thematically. It's hard to think of an artist who better embodies the futuristic, experimental bent of this music, and a new film about Mills, Man From Tomorrow, should only add to his reputation. A meditation on the ideas that have long inspired him, the film puts viewers deep inside Mills' headspace. The day after the film's Berlin premiere, Will Lynch sat down with Mills to unpack its themes, and touched on the evolution of DJing, techno and his singular worldview in the process.
You can find the trailer for Man From Tomorrow here.
Published by NEWS ·
Tags: Axis Records, Detroit, Interview, Jeff Mills, Man From Tomorrow, RA Exchange, Science-Fiction, Space, Spoken, Techno