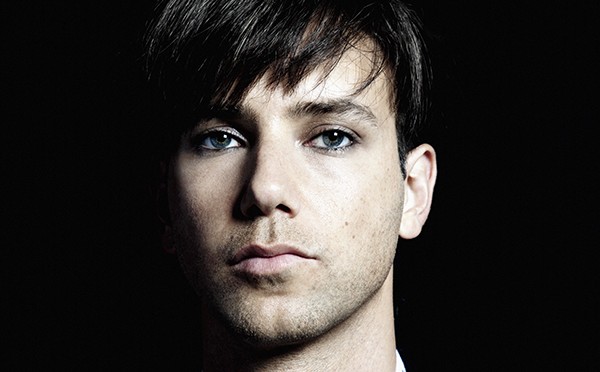 Watch the exclusive video premiere for the Montreal kingpin's dancefloor sensation.
Music videos in 2014 are where mystery and coolness go to die, so we are overjoyed with the amazingly watchable, entertaining, and stylish result that director Helmi (of Division Paris, who brought you the incredible Gesaffelstein video) has achieved.
An exclusive vinyl-only remix package will be released to the stores in December featuring low-slung acid house courtesy of Cliff Lothar, loopy-Mexican-madness from Rebolledo, and Scottish hooligan techno from Clouds protégés Perth Drug Legend.
Published by NEWS ·
Tags: Cliff Lothar, Peter Drug Legend, Rebolledo, Tiga, Turbo, Video, Vinyl-only