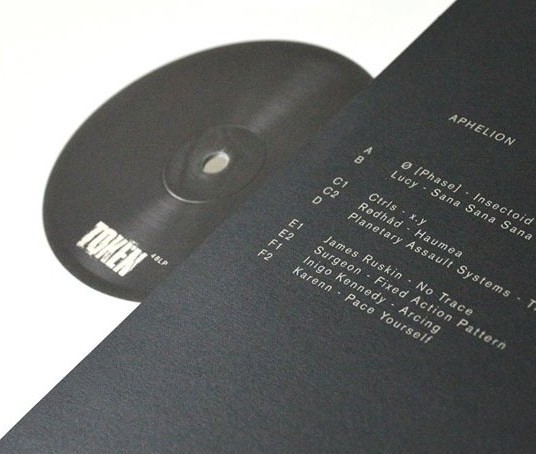 A selection of Token artists will embark on a tour in support of the label's new compilation, Aphelion.
Eleven label nights have been planned for various European locations including Brussels, Rome, Austria, Barcelona, Porto and Berlin. For more dates across Europe: Resident Advisor (more to be confirmed)
Aphelion was released earlier this week, and features previously unreleased cuts from core artists like Ø [Phase], Inigo Kennedy and Ctrls, along with contributions from newer associates like Surgeon, Rødhåd and James Ruskin. You can stream Aphelion in full below.
Published by NEWS ·
Tags: Ctrls, Inigo Kennedy, Ø [Phase], Rødhåd, Surgeon, Techno, Token, Vinyl