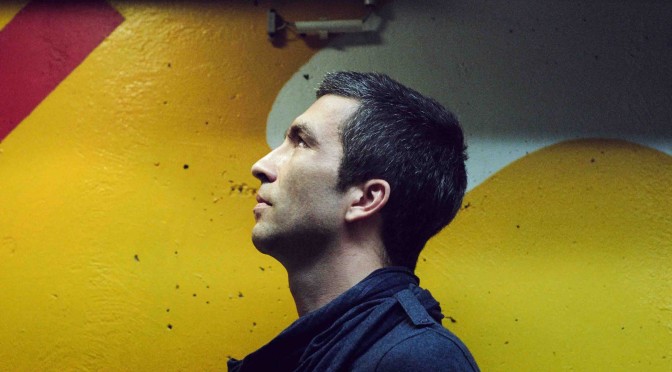 Petar Dundov Set to Release New EP on Music Man Records.
It's been almost two years since Music Man released Petar Dundov's third album Sailing Off The Grid on CD and limited 4LP. He's been so busy touring and remixing that after last year's single "Origins/Rise", the two tracks on this latest EP are only the first two new Dundov tracks since the album. Laced with Petar's melodic signature sound, his latest release is a must-have for all fans out there.
Ahead of the EP's release on July 6, XLR8R spoke with Dundov about his lengthy hiatus and how touring feeds his creativity. Snippets of his latest EP are available to stream below. Check out our interview here.