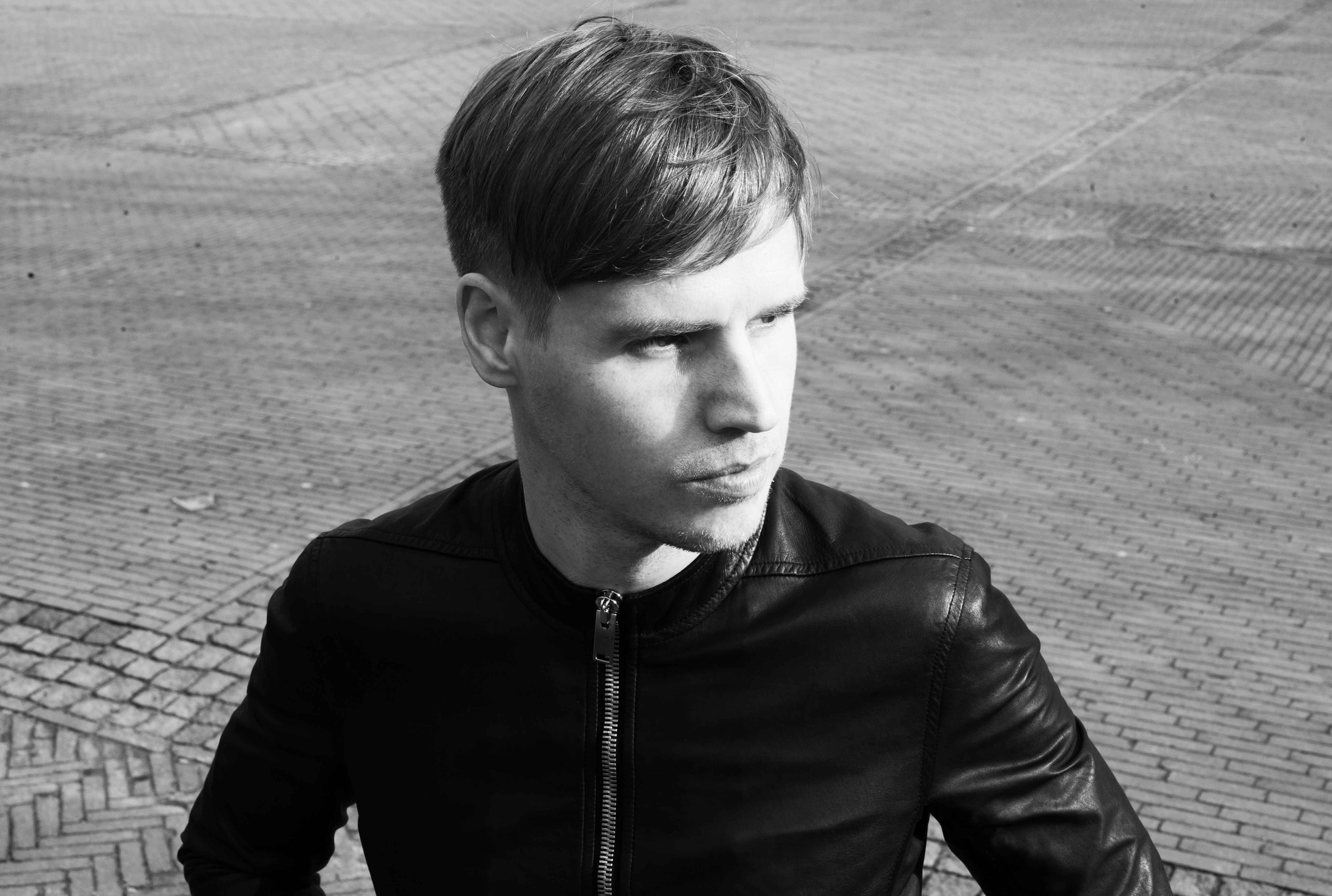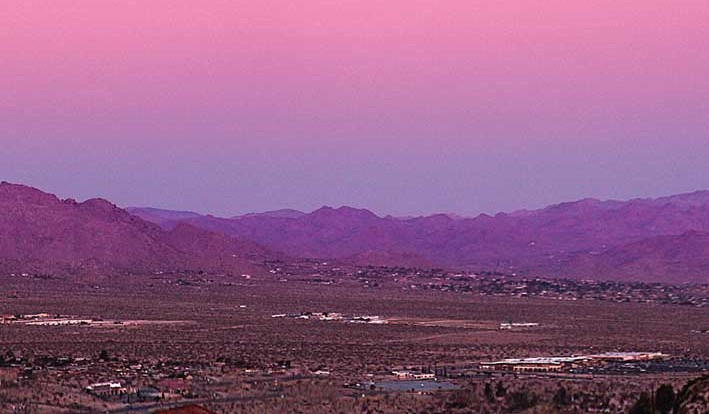 We'd love to invite you down to the listening Session of Joris Voorn's forthcoming album "Nobody Knows" this Wednesday at ADE.
Where :: The Dylan Hotel – Panel room D2
When :: Wednesday 15th Oct
What time :: 19.00pm and 19.45pm
Don't worry if you don't have a delegate pass for ADE, we can arrange wristbands for entry… It would be fantastic to hear if you'd be up for popping in for a drink, a listen (20min presentation of the album) and chat, as Joris will be taking part in a short Q&A.
With his third studio album the Dutch producer and electronic music innovator provides a seamless fusion of organic and electronic sounds, and despite an array of vocal features, the multilayered, classical ambiences throughout serve as a constant reminder of who is at control of the mixing desk.
If you are interested drop us a line and we can arrange this for you.
Published by NEWS ·
Tags: ADE, Deep House, Edwin Oosterwal, Green, Joris Voorn