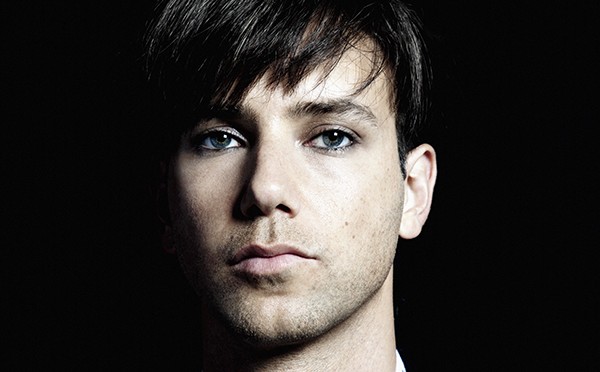 Download set po.st/PiknicElectonikSet
Here is my 2 hour mix from our Turbo showcase at Piknic Electronik Barcelona edition – one of my favourite parties in one of my favourite cities. Big thanks to Thomas Von Party, Clarian and Shaded who created the vibe and laid down the foundations. Hope you enjoy it…..even got a bit trance at times. T.
Tiga and Boys Noize release 6 song remix EP for '100' via Turbo Recordings.