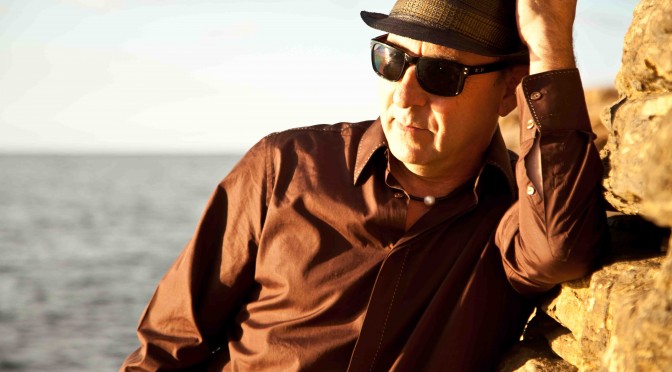 Here's a video Vinyl Factory have made about Jose's record collection. You could spend days in there.
Aged 13 Padilla started buying whatever records he could get his hands with his pocket money. Now over four decades on, the man who compiled the very first Cafe Del Mar compilation is still siphoning off his wages into vinyl.
We took a trip to Ibiza to meet the legendary DJ on home turf. Over a beautiful mellow sunset, he talked us through his relationship with vinyl and opened up his collection of everything from symphonic rock and bossa nova to leftfield disco and tribal techno.
José Padilla will drop his next album on International Feel this June.