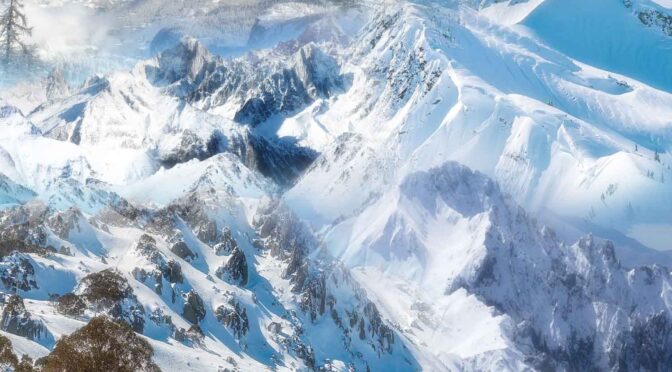 The Year in Sound and Music.
Laurent Garnier, Paul St. Hilaire, Jeff Mills, Curses, Robert Hood, Marcal, ECHT!, Azmari, Tin Fingers, Ignez, Altinbas, Orbe, Adiel, Blazej Malinowski, Svitlana Nianio, GiGi FM, and more.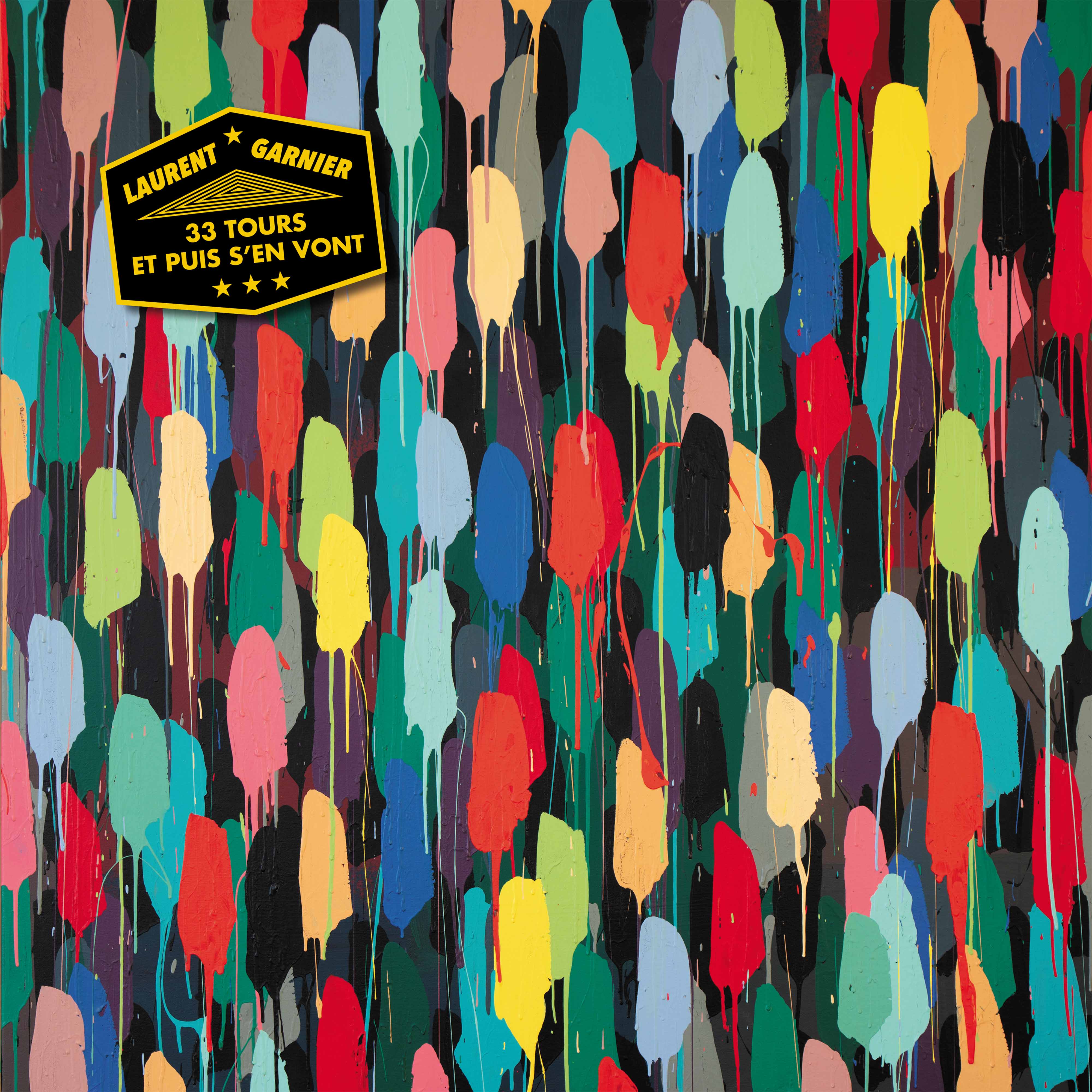 Published by NEWS ·
Tags: Axis, Balance, Bonzai, Budabeats, Catharsis, Cod3 QR, Cortizona, Danza Tribale, Diki, Elevation, Enemy, Environ, Eskimo Recordings, Far Out Recordings, Hi Scores, HMV Record Shop (Japan), Klockworks, Lost & Found, M-Plant, Mania Dub, Marcel, Moodfamily, Muscut, Music Man, Musique Pour La Danse, New State, Observer Station, Platipus, Radio Martiko, Record Makers, Rewind, San-Kofa Rhythm Records, sdban, Sdban Ultra, Sea~rène, Semantica, Shukai, Skudge, Souma, Token, Traxmen, Unday Records, W.E.R.F.