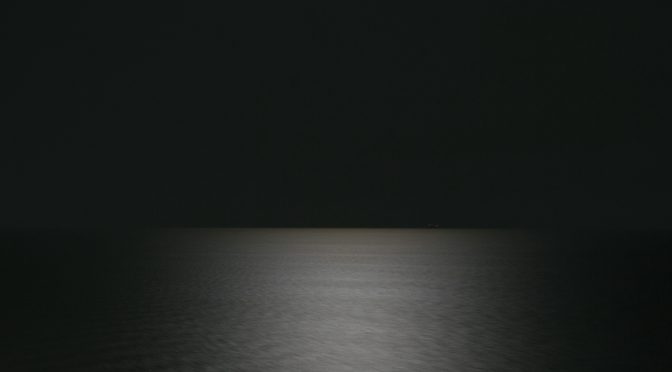 Jeff Mills has a new album on the way.
Moon – The Area Of Influence, out July 19th via Axis Records, celebrates the 50th anniversary of the moon landing in 1969. The LP is said to give Mills' "interpretations of earth's moon and its profound effects on us and the planet," using futuristic sci-fi beats and even vocal samples from inside a NASA control room.
To coincide with the release, Mills will perform a 60-minute show of Moon – The Area Of Influence on July 20th, streamed live through the Axis Records website.
Earlier this month, Mills revived his Purpose Maker label with a new release for the first time in nearly ten years. The techno icon also put out an EP, Str Mrkd, through Axis Records in January. Mills' last full-length, an OST for Tatsushi Omori's crime thriller And Then There Was Light, came out in 2018.
Watch the trailer for Moon – The Area Of Influence.
Moon – The Area of Influence will be released July 19th on a two-vinyl set and digital album via Axis Records.