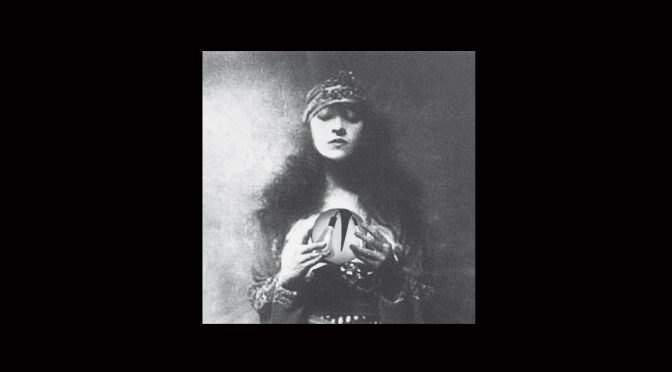 Jeff Mills is releasing a 3 new vinyl album The Clairvoyant via his own Axis Records imprint this February.
The album is inspired by the popularity of clairvoyants following WW1 and the 1918 Spanish flu pandemic, with Mills believing such figures could offer the possibility of hope and closure.
Mills has provided specific listening instructions for the record:
"The album plays in the way of a metaphysical seance and should be listened to in a darkened, candle lit room. A silent space, free of outside noise, chatter or talking and other visual distractions. The album should be listened in full – from beginning to end"
The track "The Feeling Anything Is Possible" from "The Clairvoyant".
Track Titles:
A1. The Séance
A2. Psuedoscience
B1. Second Sight
B2. Someone Who Feels Things
B3. Calling All Loved Ones
C1. Shadow With A Golden Aurra
C2. I Feel A Presence
C3. Three Signs From The Other Side_ Sign 1
D1. Three Signs From The Other Side_ Sign 2
D2. Three Signs From The Other Side_ Sign 3
E1. Questions Decisions And Consequences
E2. The Feeling Anything Is Possible
F1. Dancing Shadows
F2. Ganzfeld Experiments
F3. The Spirit World
*16. From The Mind's Eye
* Track 16 is a bonus track for digital only
Axis will release The Clairvoyant on February 26th, 2021