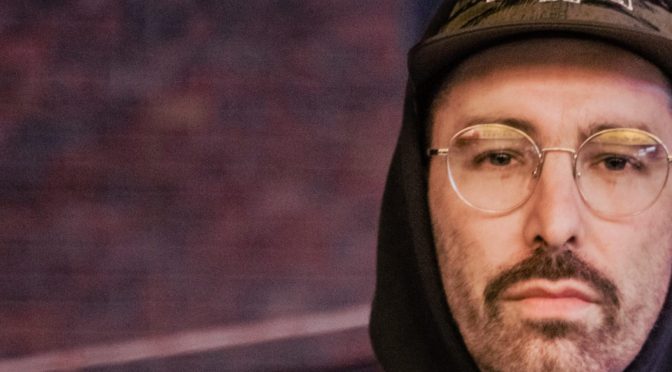 A new compilation released by Sdban Ultra Present an outstanding new collection of musical gems from Belgium's thriving jazz scene, compiled by Belgian DJ and eclectic connoisseur, Lefto.
Lefto presents Jazz Cats volume 2, released 24th June, features a balance of known and obscure artists. From the thrilling frenetic grooves and innovative soundscapes of Bandler Ching and the electronic influenced Stellar Legions (Andrew Claes from (STUFF.), to the jazz fusion collective LũpḁGangGang and weaving musical odyssey that is M.CHUZI, Lefto presents Jazz Cats volume 2 is a melting pot of the best musical talent coming out one of the smallest countries in Europe. In addition, there's the beautiful unease of One Frame Movement, the laidback 'acoustic electronica' of Boombox Experiments, the classic funky jazz stylings of Cargo Mas and the cinematic The Brums, making Lefto presents Jazz Cats volume 2 an essential release for any jazzhead with a passion for new sounds.
Other compilations recently released on SDBAN include Utopic Cities: Progressive Jazz in Belgium '1968-1979', Discophilia Belgica: Next-door-disco & Local Spacemusic from Belgium '1975-1987', and Let's Get Swinging: Modern Jazz In Belgium '1950 – 1970'.
Listen to Lefto presents Jazz Cats volume 2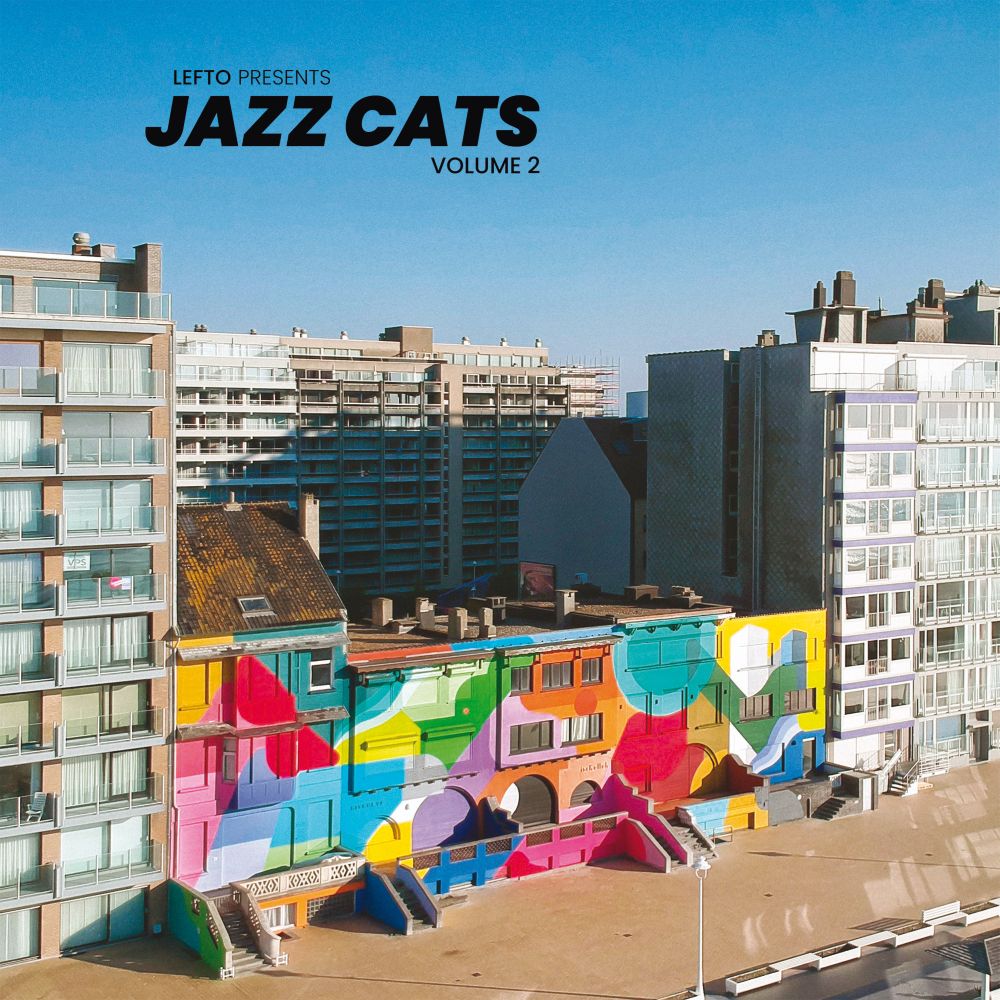 TRACK LISTING
A1. Stevie Qngo – Trois Hommes Dans Un Wagon
A2. Bandler Ching – Pousmousse
A3. One Frame Movement – Stokstaart
A4. Stellar Legions – Wessel
B1. Lũpḁganggang – kienda
B2. M.CHUZI – Tzatzìki
B3. Boombox Experiments – Miscellaneous
C1. ECHT! – Parakeet
C2. Cargo Mas feat. Mike 'Maz' Mahez – Samsara
C3. KAU trio. – Nightgrazer
C4. schroothoop – Obsolescence Programmée
D1. Dishwasher¦ – Home Cinema
D2. The Brums – Barbara
D3. TUKAN – Boréal
D4. Shungu & Mejiwahn – Mejigu
Sdban Ultra will release Lefto presents Jazz Cats volume 2 on June 24, 2022