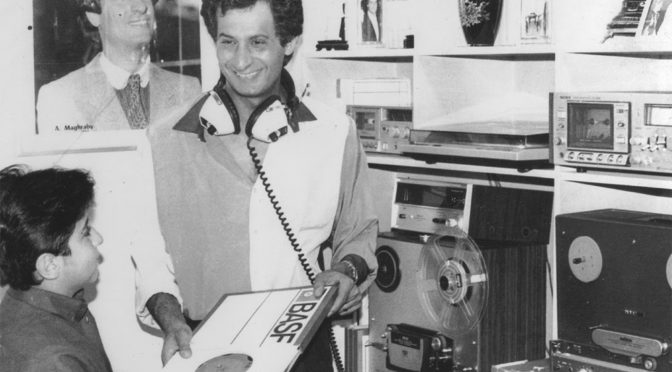 Focusing on his 1973-1980 output.
A new compilation of Hany Mehanna's work, called Music For Airplanes – A collection of instrumental showpieces and scores for Egyptian films and TV​-​series (1973​-​1980), is being released by Souma Records this December.
While Mehanna began his career playing accordion, organ, and synths in backing orchestras, he later pivoted to working as a successful composer and arranger.
Though Mehanna scored 93 films and 38 TV series across his career, he only published one full length album — The Miracles of the Seven Dances
Music For Airplanes collects music he created during '73-'80, remastered from Mehanna's personal reel-to-reel archive.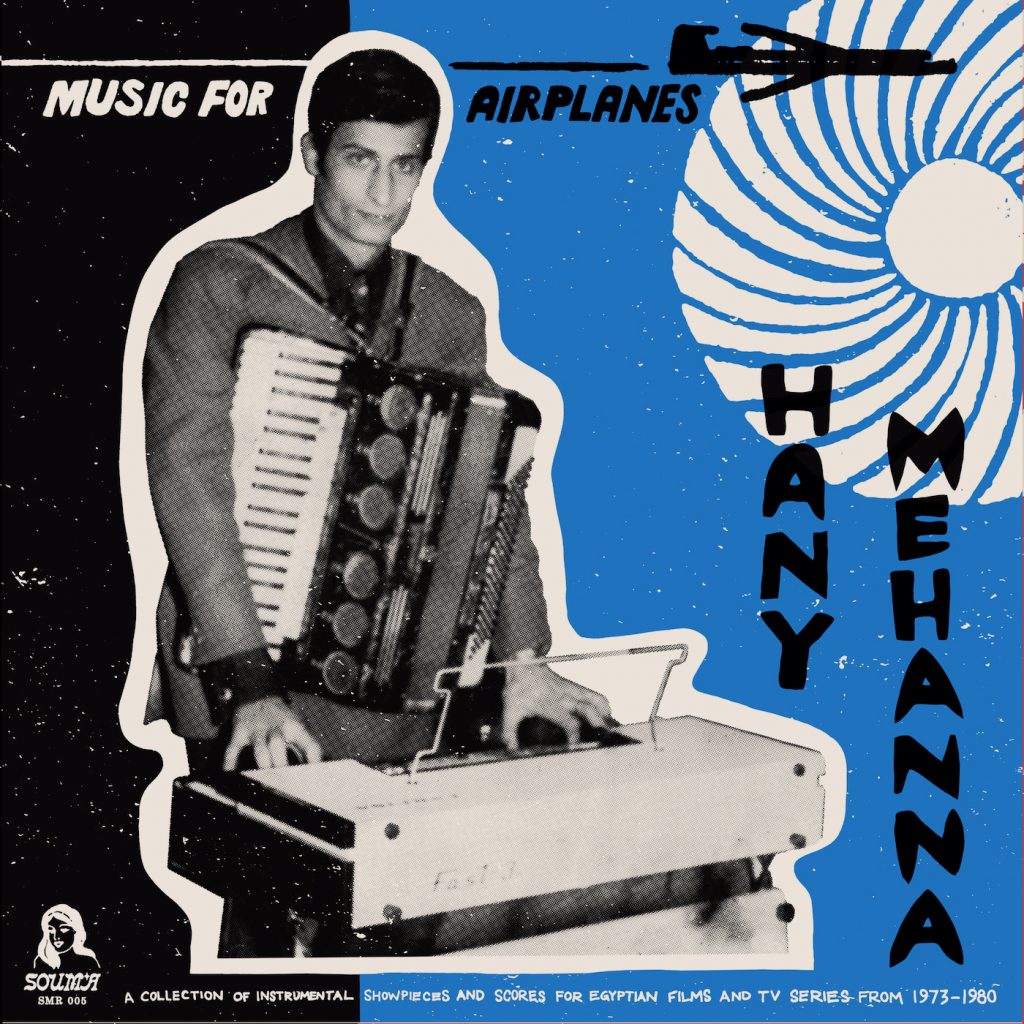 TRACKLISTING:
A1. Hanady
A2. Haya Ha'ira
A3. Al Qina' Al Za'ef
A4. Reem
A5. Ta'er Al Layl
B1. Rehala
B2. Walad Wa Bint
B3. Ayni Betrif
B4. Less Al Thulatha
C1. Rehla
C2. Shahr Al Assal
C3. Sympathique
C4. Baya
D1. Ayam Al Marah
D2. Al Nil
D3. Daa Al Omr Ya Walady
D4. Al Dawama (opening theme)
D5. Damat Alam
D6. Dawama (end theme)
Souma Records will release Music For Airplanes on December 3rd, 2021