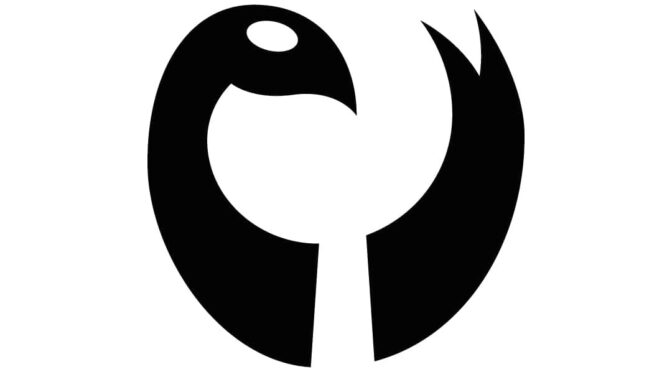 Antwerp, Belgium based platform for Afrocentric rhythm and percussive music run by DTM Funk.
DTM Funk is David Mizero Tricot, one of Antwerp's busiest bees and a long time contributor to the scene in Belgium. One of those DJ's you can genuinely call genre-defying. He runs his own label, San-Kofa Rhythm Records, a platform for Afrocentric rhythm and percussive music and recently launched Labi & Funk, a recordstore / hairsalon with a firm focus on Black Soul Music.
Four years following the release of Up High Collective's debut, the Belgian beat posse return with their new project through San-kofa Rhythm Record, Koinonia.
Koinonia packs 10 kaleidoscopic instrumentals blending South Asian spirituals strains with Brainfeeder-esque beats and orchestral ambient. Koen De Petter and Ronaldo Maria, known as Up High Collective, invited several musicians to participate in their new album, including the legendary Belgian drummer Lander Gyselinck and sitar musician Bert Cornelis. Koinonia refer to mutual reciprocity between the collective and guest musicians.
Listen to Galiyon.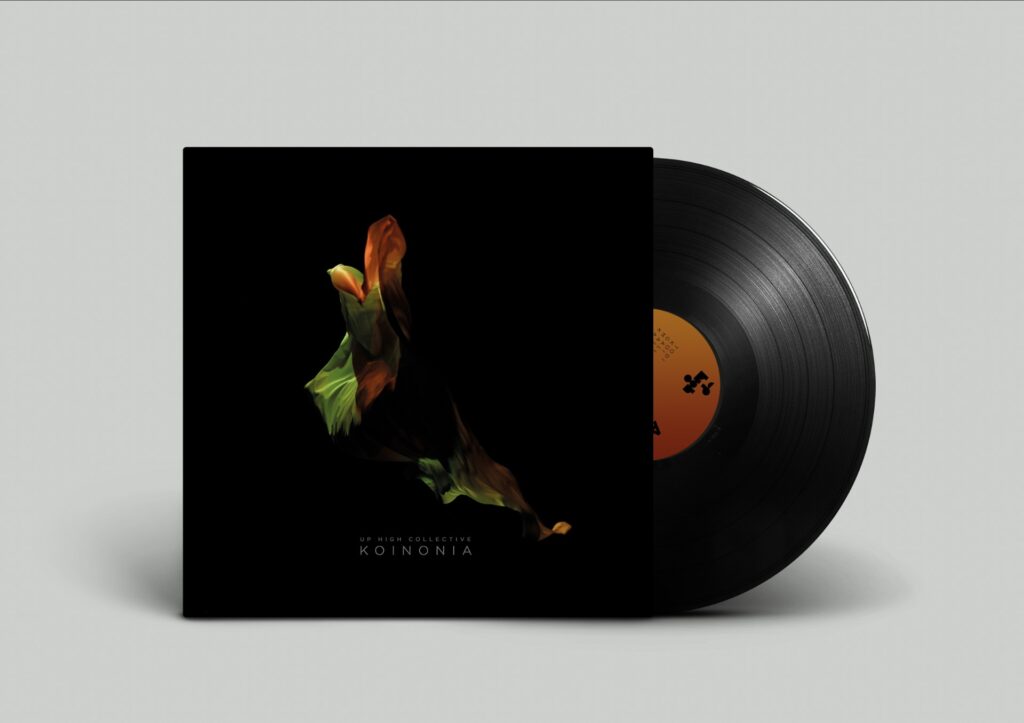 TRACKLIST
A1. Todi
A2. Koi
A3. Galiyon
A4. Mainhan
A5. Kanchi
B1. Arushi
B2. Ahir
B3. Seekhlo
B4. Utano Trio
B5. Bayanaka
Released October 6, 2023.