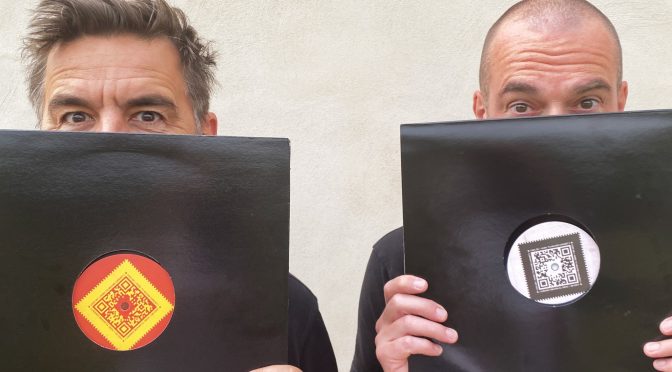 After ending 2021 with a big announcement that Laurent Garnier and Scan X were the masterminds behind the label, we start the new year with our 11th release being the labels first 'artist code' album! Once again a focus on eclecticism, open-mindedness, divergence and non-conformity. Expect to hear a wide range of electronic music from House, Techno, Electro, and even Drum n Bass carefully selected by Monsieur's Garnier and X.
Cod3 QR wants to remain free of all expectations and all prejudices because only one thing counts for us : the music, The Music, THE MUSIC in every shape and form!
Past releases include music from Laurent Garnier, Speaking Minds & Amarcord, Scan X, Diego Infanzon Agents of Time, JoeFarr, Nicolas Bougaieff, Madben, CYRK, Biz and rising talents Works of Intent aka R.O.S.H, LOIS, Softly & Voltaire.
Dive in to their multi-artist releases.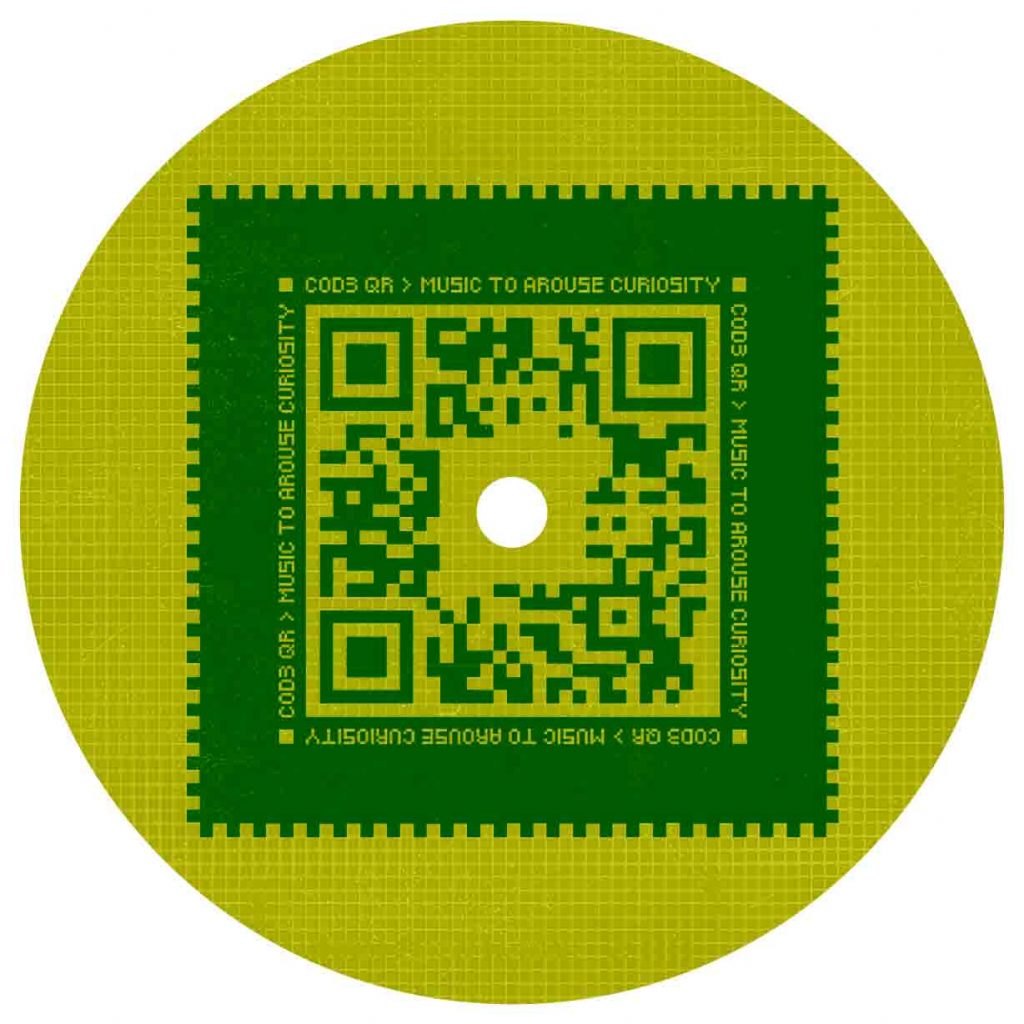 TRACK LISTING
A1. Artist Code 524F53 – Fully Focused
A2. Artist Code 4B4D59 – Dong
A3. Artist Code 4A4F41 – Echo Of The Mountains
B1. Artist Code 4C4F4C – Melancolia
B2. Artist Code 4D422E – Keep On Holding
B3. Artist Code 54502E feat. Artist Code 414C4C – Predilection For Doing Wrong
C1. Artist Code 505245 – Marcelo
C2. Artist Code 433243 – Body & Soul
C3. Artist Code 415448 – Unsen
D1. Artist Code 4C4F49 – Pulsar
D2. Artist Code 4D4144 – Lost In A Parallel Universe
Cod3 QR will release Cod3 QR 011 on March 18th, 2022