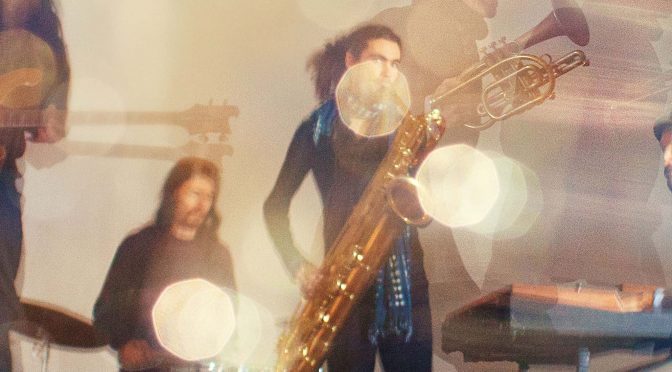 Belgium's Ethio-jazz reinventors return with the first single from new album 'Artifacts'
Following up their 2013 debut, Abyssinia Afterlife, Belgium's prime purveyors of tripped out Ethio-jazz return with a typically lush video for 'Bones', the first single from their new album.
Directed by Evelien Hoedekie, the short translates bandleader Nathan Daems' flute lines into green tendrils, which flutter and flurry like birds leaving a nest. The album is inspired by Draems' jaunts round the world, taking in Fela Kuti afrobeat, Jamaican dub pressures and melodic lines from the far east. Music for the jazz club and the after hours club.
Black Flower's new album, 'Artifacts', is released on 3 February on Sdban Ultra.