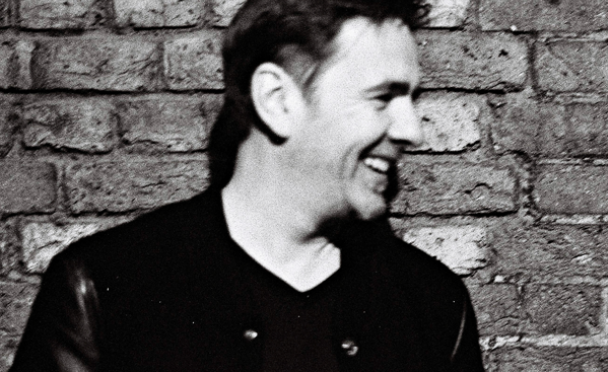 Is Laurent Garnier's Fcommunications Label Coming Back?
Laurent Garnier explains his Home Box and considers the future of his label.
It's been six years since the release of Laurent Garnier's last album, Tales Of A Kleptomaniac. Like his past LPs, it was quite an eclectic affair that covered considerable musical ground. In hindsight, Garnier decided the diversity did a disservice to some of the tracks on the record, so he headed back to the studio last year with a new vision: to release a series of stylistically varied EPs, each on a different label, and then to combine them into a special set called the Home Box. On a cold February evening, Sven von Thülen met the prolific producer and talked to him about the box, the re-release of his autobiography Electrochoc and the return of his label F Communications. Full story.
"A teacher will tell the kids to shut up and will do his lesson, and that's it. My job as a dj is to move the crowd, and try to read them, understand them and go with them!" — LAURENT GARNIER feature, taken from Slices Issue 2-11.