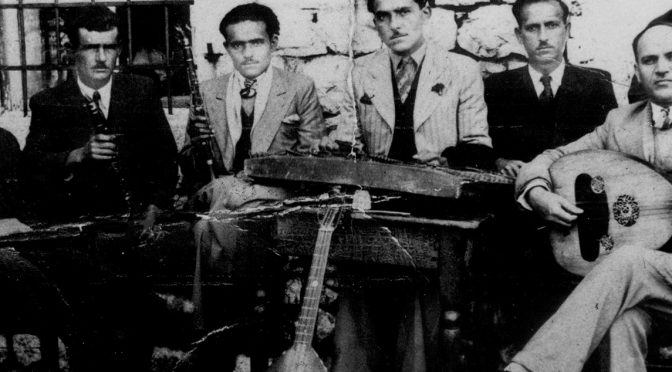 We are very excited to announce 2 new releases, each highlighting a distinctive musical style from the rich musical heritage of Greece. The music on these recordings is almost completely unknown outside of Greece and relatively unexplored by non-Greek listeners. A few years ago, when we got attracted by these sounds, a new and exciting musical universe revealed itself to us. These albums serve as an introduction to these unexplored sounds.
Ena Tefariki is a compilation with various artists from the Greek pop movement of the 60s and early 70s called 'laika'. Divine Reeds by Tassos Chalkias are some of the most outstanding 'epirotika' recordings, psychedelic folk which might please both folk and jazz aficionados.
Booklets with illustrated liner notes will take you back to Greece in the 60s and 70s, a time when the Greek music industry achieved creative and commercial heights. The liner notes are the result of extended research over the past few years.
Radio Martiko will release Ena Tefariki (1961-1973) and Divine Reeds (Athens 1966-1967) on February 1, 2021