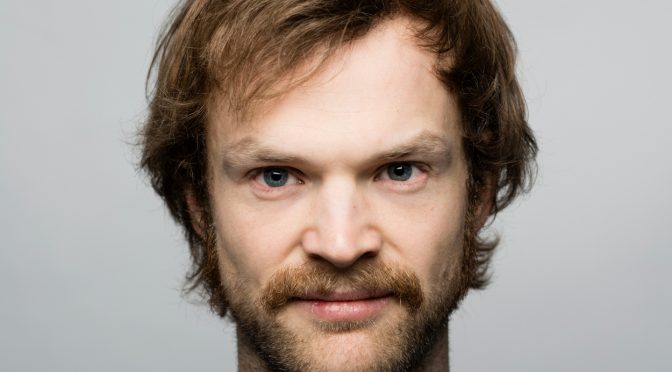 Todd Terje's remix of Ola Kvernberg's "The Mechanical Fair" will see release on November 11th.
The original version of "The Mechanical Fair" was released in 2014. It was written by Kvernberg, an acclaimed Norwegian jazz violinist, for a quintet of musicians that included Erik Nylander, Ole Morten Vågan, Petter Vågan and Even Helte Hermansen, though it's now performed by a bigger ensemble. Todd Terje's ten-minute version will come out via his own label, Olsen Records, on vinyl and digital formats.
Listen to the remix in full.
Olsen Records will release The Mechanical Fair (Todd Terje Remix) on November 11th, 2016.