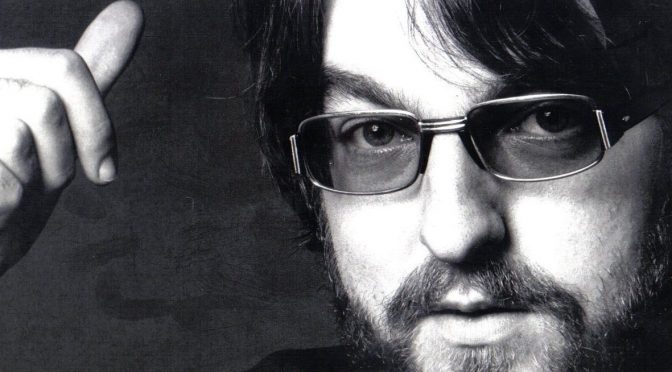 The cult record Planètes – Jean Hoyoux was re-released last year on the spanking new Cortizona label. Many a vinyl collector or music lover will drool upon hearing this cheerful bit of news: cult record Planètes by Jean Hoyoux gets a vinyl repress. The original will cost you an arm and a leg on Discogs, but Cortens is in it for the music: he just wants the tracks on this fine record to be heard once again. Written by Nicholas Lewis published on in The Word Magazine, read the story here of the Jean Hoyoux reissue, as told by Philippe Cortens, founder of Cortizona and Anne Hoyoux, daughter of the man himself.
"Hoyoux a very distinct sound. Very cinematic at times, but danceable all the same."
Listen to Planètes mix below
Comes with 8 inserts including liner notes by John Olson and Edward Ka-Spel. Available March 2018.