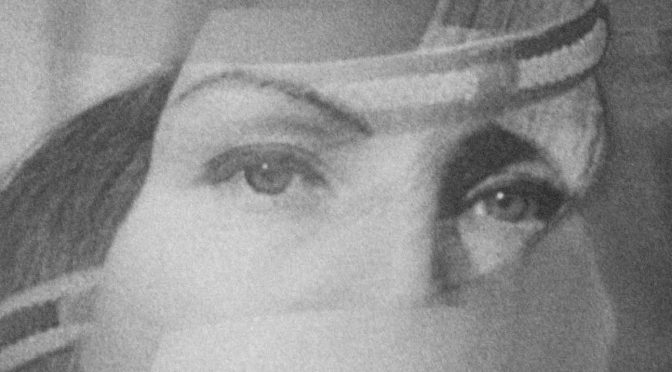 Ukrainian/Estonian archival label Shukai extend unmissable introductions to Valentina Goncharova's world within Soviet era electro acoustics out on two vinyl LPs (sold seperately)
Valentina Goncharova's (b. Kyiv 1953) musical career spans several decades, regimes, countries, and professions. A trained violinist, she began her studies in Leningrad in the late 1960's, and while playing gigs in the city's underground rock clubs, she crossed paths with a host of experimentally-minded musicians, including Sergey Kuryokhin of Pop-Mekhanika. It was at the Leningrad conservatory where she encountered the works of Pierre Boulez, Karlheinz Stockhausen, Iannis Xenakis, Krzysztof Penderecki, and John Cage, as well as the then fledgling protagonists of Krautrock and Kosmische Musik, Klaus Schulze and Tangerine Dream, as part of the unofficial communal curriculum. In the mid-80s, she relocated to Estonia and embarked on an exploration of home-studio recording techniques together with her husband Igor Zubkov. Besides music creation, she's also worked as a music journalist and teacher.
This interview, by Lucia Udvardyova was born on the occasion of her release on the archival imprint Shukai, simply entitled 'Recordings Vol. 1', created between 1987 and 1991 in Tallinn and London: a mesmerising collection of minimalist, hypnotic compositions that transgress into the cosmos, but also allude to radiophonic experimentation, meditative sonicism in the vein of Pauline Oliveros and musique concrète. But essentially, hers is an idiosyncratic music legacy that has been propelled by the search for innovation.
Following the unpublished works of Valentina Goncharova, Volume 2 of Shukai's archival project sits in direct contrast to the solo works of Vol. 1., Recordings 1987-1991.
Stream "Recordings 1987-1991, Vol. 1 in full.
Listen to the first single "Reincarnation II" taken from Recordings 1987-1991 Vol. 2 below:
Shukai will release Recordings 1987-1991 Vol. 2 on November 12, 2021.