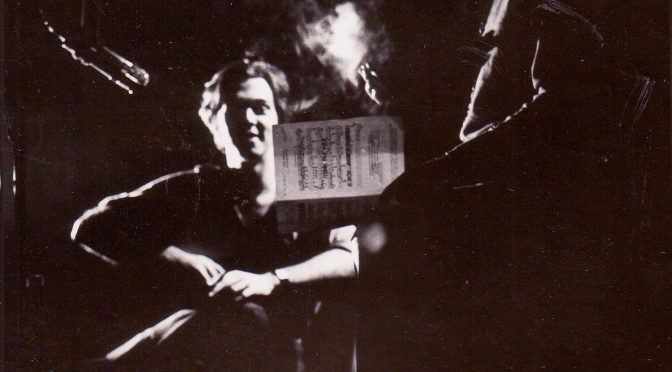 "Far Out Recordings are thrilled to present the timeless, peerless and criminally undervalued Quartin catalogue to a whole new set of ears, including reissue masterpieces from José Mauro and Victor Assis Brasil."
Over the course of the 1960s Roberto Quartin released more than 20 albums in Brazil on his Forma label, from artists such as Eumir Deodato and Quateto Em Cy. Selling the rights of Forma to Polygram in 1969, Quartin struck out for pastures new at the dawn of the 1970s with the launch of his self-titled label. Significant works and high water marks for Brazilian music overall followed in that decade's first year, with Victor Assis Brasil Plays Antonio Carlos Jobim and José Mauro's Obnoxious. These rare and unique gems in Brazilian music, difficult to categorise yet compellingly haunting, have for too long gone unheard. Far Out Recordings hopes that listeners out there, be they seasoned Brazilian music aficionados or simply those in thrall to bewitching, hypnotic powers of music from the outer reaches, will appreciate and enjoy these works as much as we appreciate having the opportunity to present them to you.
RELEASE IN THE QUARTIN SERIES:
José Mauro – Obnoxius
José Mauro – A Viagem Das Horas
Piri – Voces Querem Mate
Victor Assis Brasil –  Toca Antonio Carlos Jobim
Victor Assis Brasil – Esperanto
Stream two tracks from José Mauro's Obnoxius below
The fourth release in the treasure trove of the Quartin catalogue, Victor Assis Brasil's Esperanto will be released on February 9th, 2018. Click here to view our entire distribution catalogue for Far Out Recordings.