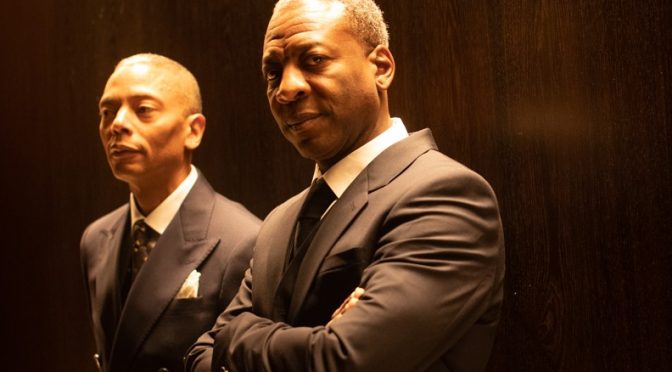 Jeff Mills has formed a new electronic jazz project with producer Jean-Phi Dary, called The Paradox.
Mills and Dary began working together while the former was working with Tony Allen on their collaborative album Tomorrow Comes The Harvest, with the duo recording new album Counter Active over the course of a year in studios across Paris.
Their aim for Counter Active was to record as spontaneously as possible, with no MIDI connection or computers used during the album's production process.
Credits:
Keyboards/ Synthesizer: Jean-Phi Dary
Drum Machine /Synthesizer: Jeff Mills
Guitar (on track A): Herve Samb
Recorded at Studio Ferber, One Two Pass It, Midilive Studios, MKD Studio, Paris
Studio Engineers: Guillaume DuJardin (Studio Ferber), Laurent de Boisgisson (One two pass it), Hugo Bracchi (Midilive), Mixing Engineer: Steve Kovacs Co-Mixing Engineer: Jeff Mills
Produced by Axis Records and Many Kind Designs
All compositions are written by Jeff Mills and Jean-Philippe Dary.
Axis Records will release Counter Active on February 12th, 2021.