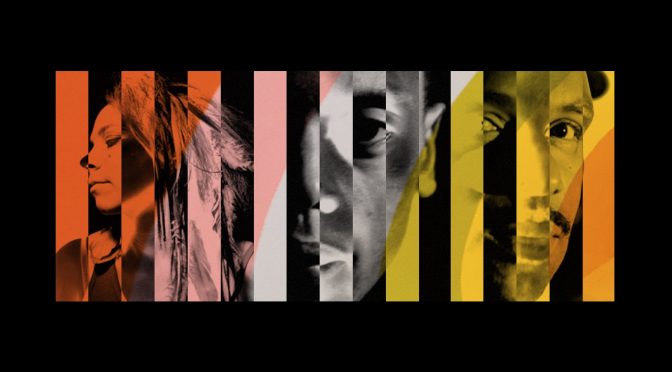 The Crystal City Is Alive is released on 24 July by Axis Records .
We recognize Jeff Mills and Eddie Fowlkes as two of the originators and progenitors of Detroit Techno, and as artists who've sustained a near 40 year practice as prolific keepers of the Motor-City's culture-advancing musical flame. Jessica Care Moore is an internationally renowned poet, publisher, band leader, multimedia event impresario and recording artist. She returned to her hometown nearly a decade after long stints in Atlanta and New York, where she first gained acclaim as a multiple time winner of The legendary Apollo Theatre's legendary and uber-competitive Amateur Night. The poet's sermonic delivery of her lyrical tapestries on The Beneficiaries brings the rich, prophetic and radical political vein of African American Freedom movement poetics into Techno in ways not heard so overtly, militantly or evangelically before.
Mills, Fowlkes and Moore are beneficiaries of Black Detroits multi-dimensional legacies of self-sufficiency and sonic futurism. They represent a triumvirate of diversity haling from within Detroit's creative omniverse, assembling to lay down a crossroads of their own conjuring and coordinates.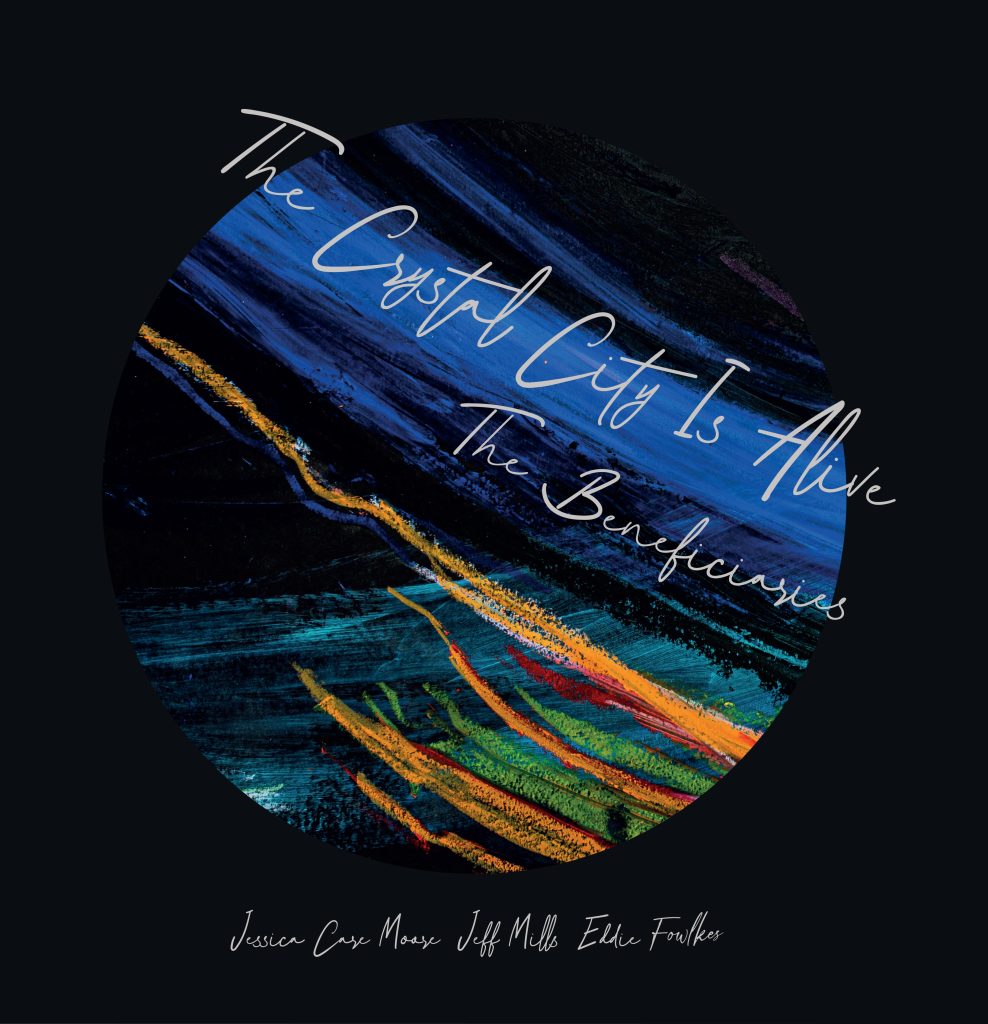 Tracklisting:
A. Metallic Stars
B. People
C1. Star Children of Orion
C2. When The Sun Loves You Back
D1. The X
D2. The Crystal City is Alive