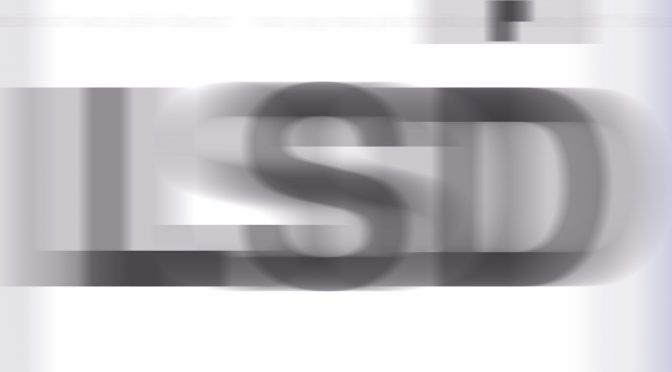 Luke Slater, Steve Bicknell and Dave Sumner's next release, Second Process, is out in June.
LSD is launching a record label.
Comprising vital UK techno artists Steve Bicknell and Luke Slater alongside Dave Sumner, LSD's self-titled imprint launches June 28th with a six-track double-12-inch release called Second Process. It follows on from 2017's Process EP, the trio's debut release for Ostgut Ton. The artwork was designed by Heleen Blanken, a Dutch visual artist who has worked with numerous techno acts like Jeff Mills, Peter Van Hoesen and Ben Klock.
Slater has had a typically prolific year so far, announcing a double-EP under his Planetary Assault Systems moniker and a remix EP featuring reworks of his '90s classic "Love". Bicknell meanwhile continues to develop his label 6dimensions and recently released an EP on Spanish label Granulart Recordings. Sumner meanwhile is debuting a new live A/V show at Berlin Atonal in August.
Listen to "Process 7".
LSD will release Second Process on June 28th, 2019.