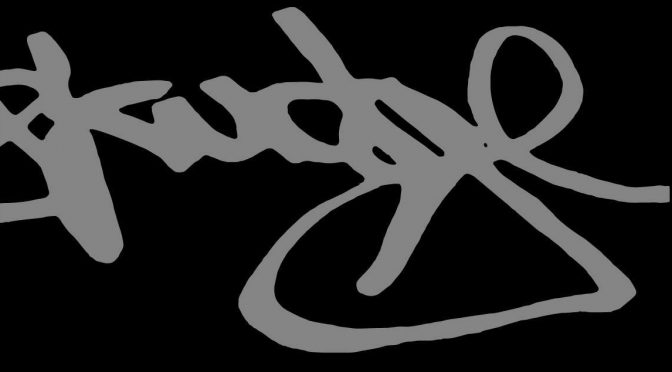 Samo DJ and Daniel Andréasson appear on the album, due out June 26th.
"There's an empty elegance to Time Tracks, a techno album that glides along with ball-bearing smoothness, allowing all thought to evaporate as you tune into the infinite. This is Stockholm artist Elias Landberg's second LP as Skudge (previously a duo) and over the past decade he has polished his 1990s-inspired hardware sound to a shine, blasting out the grit and grime that characterised his early records and thus chiming with the current preference for clean-cut tones. There's no stand-out among the ten tracks but the titles of "Ifach" nods the one his influence: the 90's minimal label run by Baby Ford". – The Wire Magazine
Stream Time Tracks on Spotify.
Skudge Records will release Time Tracks on June 26th, 2020.