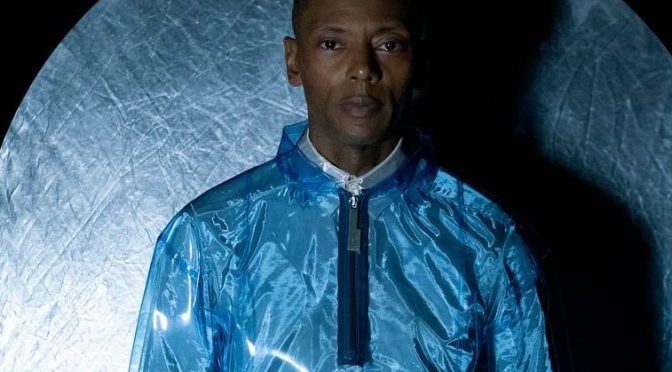 Jeff Mills announces release of another installment in The Direcot's Cut series for October 2019
Sight, Sound And Space is a multi-format project containing three CDs and a 50-page booklet. It uses material from Mills' extensive catalog, such as tracks from 2015's Woman In The Moon and 2006's One Man Spaceship, to express his "deep-seated thoughts" on the concepts that fascinate him most: sight, sound and space.
The first disc, entitled Sight, is comprised of music created for films or moving images. CD2, Sound, is a compilation of tracks "that have a unique and specific type of sound to them." Third is Space, which compiles pieces related to outer space, space travel and celestial life. There is also a booklet, called And, where Mills provides commentary and explanations for each of his selections.
"I've found you've got to look back at the old things and see them in a new light." John Coltrane
Trailer 1
Trailer 2
Sight, Sound and Space will be released on October 4th via Jeff Mills own Axis label.