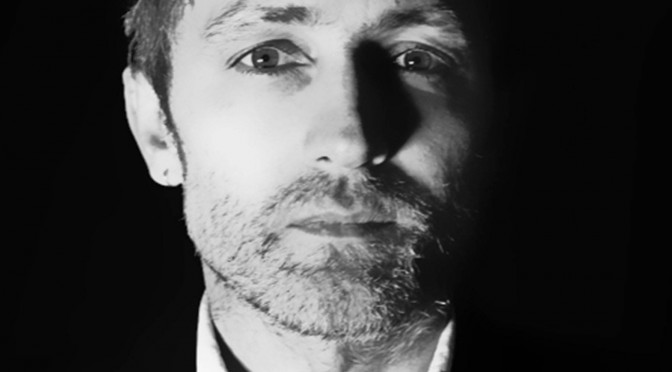 Sasa's podcast for Brooklyn Bass
A deep lover of the Italian cosmic disco scene from the late 70's and 80's, Sasa Crnobrnja moved to NYC after meeting his close compadre and In Flagranti partner Alex Gloor in Basel, Switzerland. Their disco-inspired label Codek Records continues to churn out dance-worthy groovers from artists like Freddie Mas, Flora & Fauna, and In Flagranti themselves. This month, Sasa lays down a just over an hour of forward thinking, synth-filled goodness including tunes from Paris' I'm a Cliche imprint, a new release from Join Our Club's Bird of Paradise, londonhousingtrust, and more. Tune in! Tracklist here.
"Spiritus Rector" marks the beginning of a fresh series of edits.