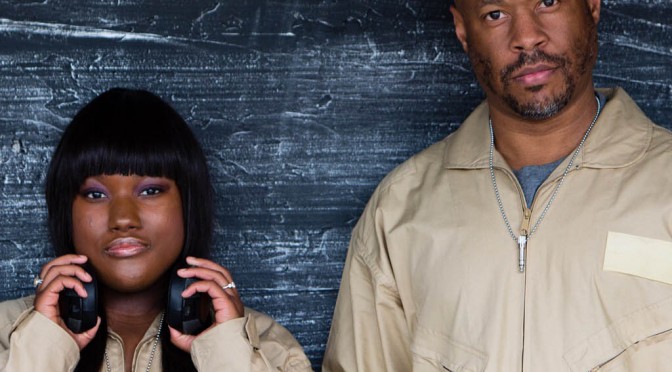 Robert Hood has announced a new Floorplan album made with his daughter, Lyric Hood.
The second album from the Detroit producer's more flamboyant, gospel-tinged house alias is titled Victorious, and features several tracks co-produced by Lyric Hood, as RA reports.
Victorious is out on June 10 on Hood's M-Plant label, with a 12-inch of Music due to appear on April 29. Check out a preview below – it appears to have anthem written all over it.