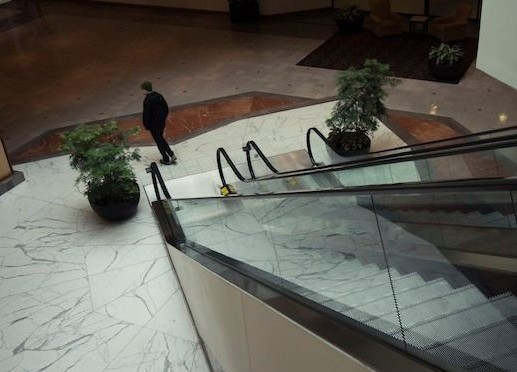 We're number…31! Thanks to Resident Advisor for including The Galleria 12″ featuring the awesome Jessy Lanza.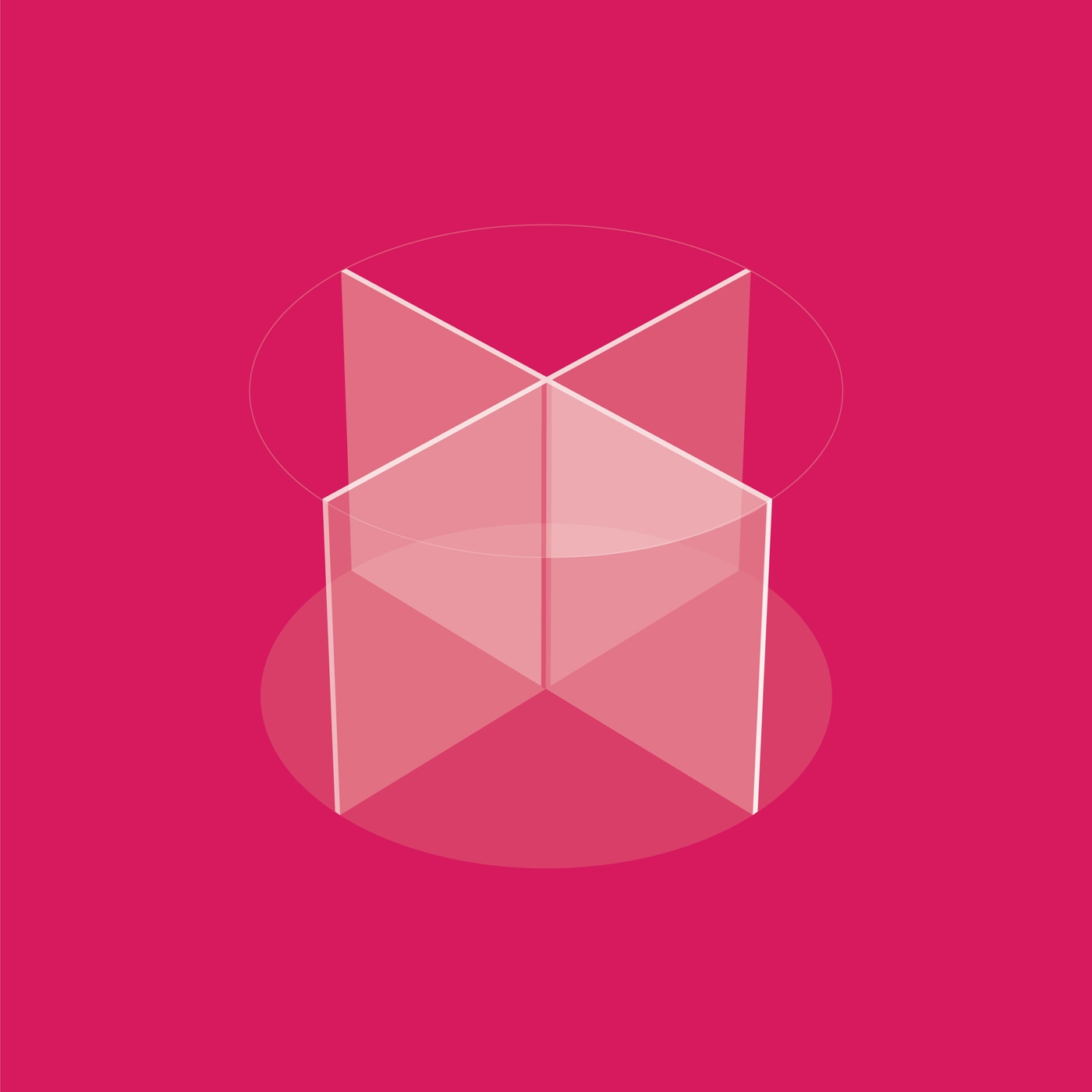 THE GALLERIA | Calling Card / Mezzanine
More than a decade and a half later, Geist returned in 2015 with a project that feels much more like a natural successor to Metro Area than his Storm Queen. Joined by vocalist Jessy Lanza, The Galleria mines the same historic elements of NYC's electronic history (Disco, Electro etc) as Metro Area, albeit with an extra dollop of Freestyle. Mezzanine is frankly addictive as any classic pop song. This is thanks to its playful keys, floating synths and Jessy's dreamy vocals. The Galleria project has arrived long enough after the original Metro Area EPs to show us just how much their idiosyncratic brilliance has been missed.