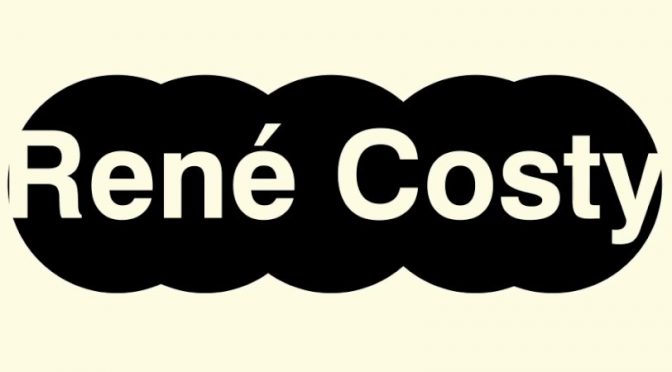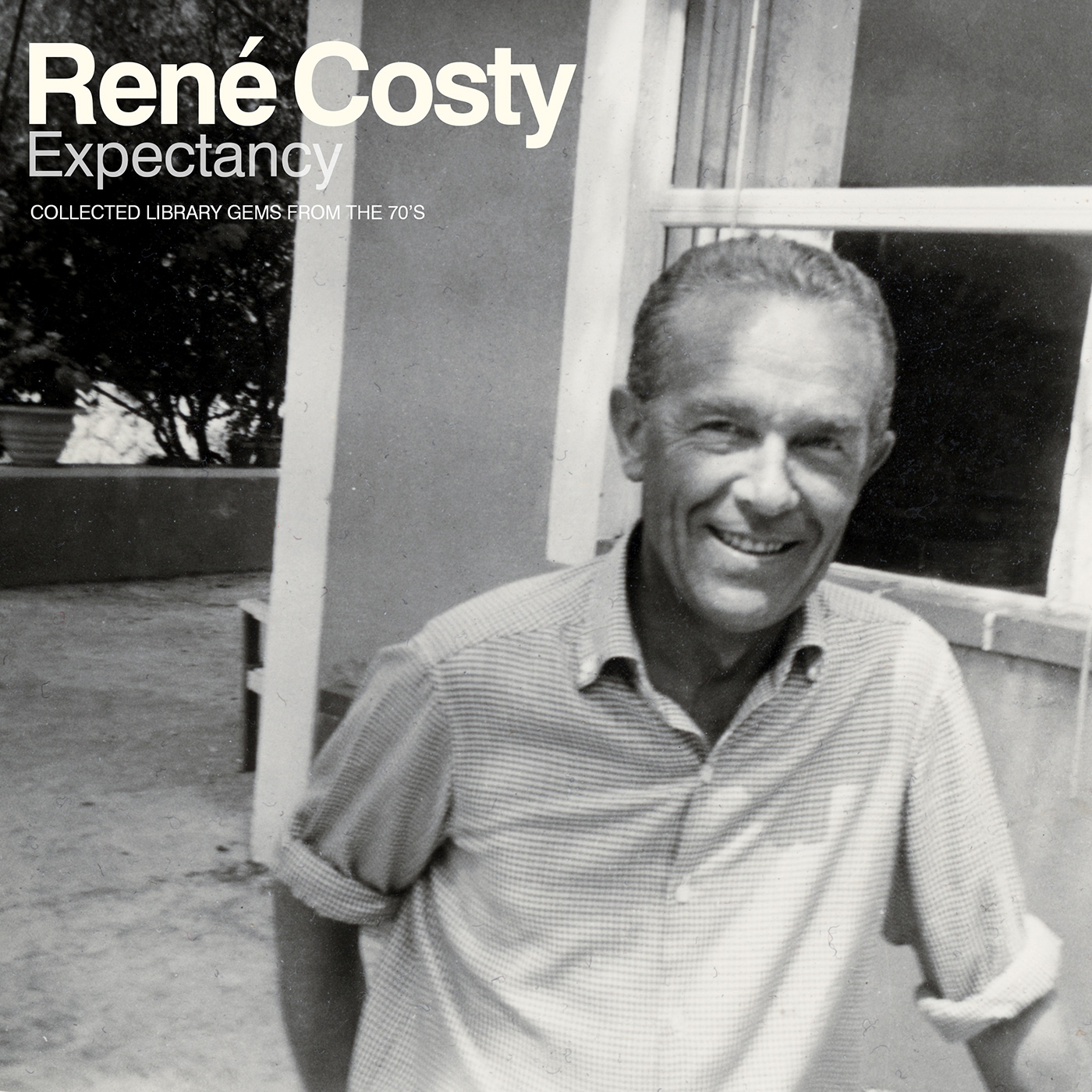 CLASSICAL VIOLINIST. JAZZ CAT. TEACHER. SCORE PRODUCER. COMPOSER
RENE COSTY (1918-1997)
1997. Howie B (Björk, Tricky, U2) discovers a rare gem in the archives of the library music series Chappel Music: on Volume 26 of 'Chappell Mood Music', a 1972 piece of music called 'Scrabble' shines like an oyster pearl.
The British musician/producer uses the break of the song as the foundation of 'Switch', the standout piece on his breakthrough album 'Turn the Dark Off' (1997). Shortly afterwards, 'Scrabble' is also discovered by Common ('U, Black Maybe'), Fila Brazilia ('DNA') and J-Dilla (on the underground club hit 'Fuck the Police'), and DJ's start paying hard cash for the original album.
Expectancy: Collected Library Gems From The 70's is a selection out of more than 400 tracks from René Costy, a versatile and insatiable artist. It's hard to underestimate the importance of this compilation, which focuses on Costy's library music production from the '70s. Comes as 180 gram vinyl; Comes in a gatefold sleeve with liner notes; Includes a download code
Sdban will release Expectancy on March 3rd, 2017