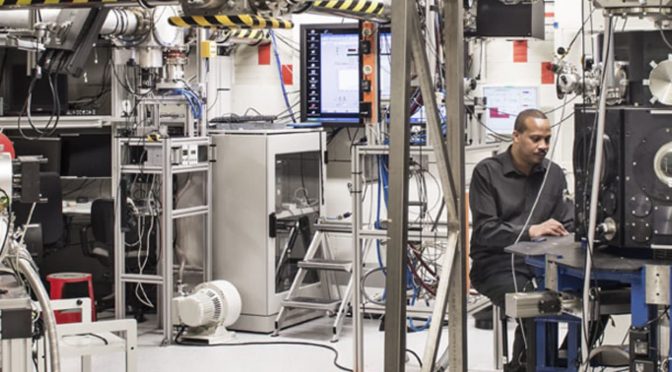 Inspired by thematics which surround the growing scientific process of advanced electronic forms of communication, Gerald Donald is best known for his work as Drexciya with James Stinson, and he is the main member of Dopplereffekt. Arpanet's musical signature includes experimental tendencies to futurist synth pop and soundtracky spacey-funkadelic grooves. Typical retro-ish sounds meet modern technologies.
Arpanet's "Inertial Frame" reveals a much more rhythmic dimension to what we already know from Arpanet and their (rare) live performances. Starting off with a laconic arpeggio overlooking cold synthesizer waves and chords, a distorted and ill fitted Germanic voice lands from nowhere reminding you why you love them so much. Chiselled electro beats à la Drexcyia eventually intervene and call for a dark and gloomy souvenir of Tangerine Dream meets Kraftwerk and J Carpenter in a futuristic goth melodrama.
Arpanet's "Wireless Internet" contain nine classic tracks, devoted to the revolutionary technologies of Japan's leading telecommunication company NTT DoCoMo.
Record Makers will release Inertial Frame and Wireless Internet on September 3, 2021.