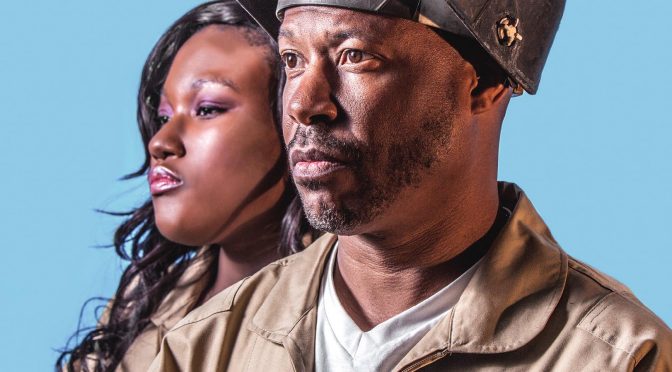 The Return of Robert Hood's Electronic Gospel
Watched on by about a dozen of the Hoods – some in tears of joy – alongside Ben Klock and Ricardo Villalobos, thee exalted Robert & his daughter Lyric were on rarified form. A truly special moment in BR history, and one of Dekmantel's highest of highlights.
The second album from the Detroit producer's more flamboyant, gospel-tinged house alias Victorious, co-produced by Lyric Hood, out June 17 on Hood's M-Plant label.