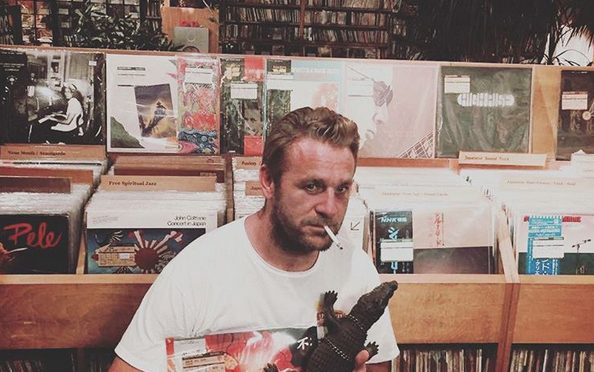 UK group Psychemagik will release the Ritual Chants compilation via Eskimo Recordings on November 18th. The rarities collection is split up into "Love," "Beach" and "Dance" categories.
Though they put out their own music and DJ, Psychemagik are arguably best known for unearthing and licensing rare records for broader consumption. For Ritual Chants, the group's resident record digger, Danny McLewin, shares material "acquired [on] world tours," according to the press release.
McLewin arranged the forty tracks into three sections, Beach, Love and Dance. Love includes tunes like Man Parrish's new age-leaning "Water Sports" and Bobby Lyle's 1973 jazz vamp, "Making Love." The Beach collection contains cuts from Zru Vogue, Tony Wilson and Minako Yoshida. Dance tracks include soundtrack maestro Ennio Morricone's "Dance On," Dionne's "Come Get My Lovin'" and Swedish group Family Four's "En Häst Utan Namn." As usual, many of McLewin's finds are rare, expensive or otherwise difficult to acquire.
Stream Golden Hands's "Take Me Back"
Eskimo Recordings will release Ritual Chants on November 18th, 2016.