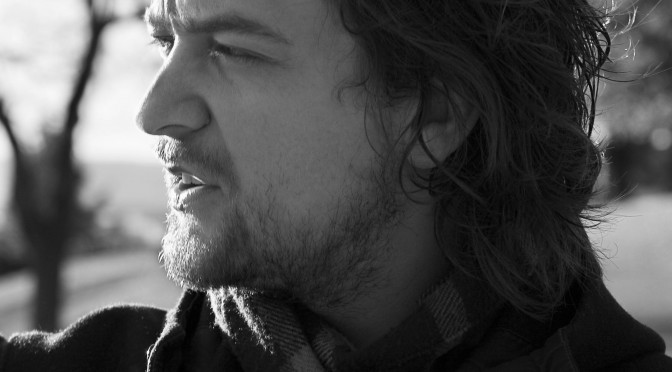 Few artists at the vanguard of electronic music have the kind of dedication and singular vision of Thomas Moen Hermansen.
The DJ, producer and label owner better known as Prins Thomas has occupied a regal role in the Norwegian house and disco scene thanks to his influential productions and the Full Pupp label, which for over 10 years has been emitting highly original, synth-saturated 4/4 beats and astral rhythms.
As a DJ he's especially celebrated for his mammoth five-hour stints at London's Plastic People and diverse mix compilations Cosmo Galactic Prism and Live At Robert Johnson. They're ample proof that there's a lot more to him than the hackneyed "cosmic disco" tag might suggest. His new mix, Paradise Goulash, is panoramic in scope over its three discs, with everyone from Sun Araw to Actress, Kurt Vile to Pev & Kowton getting a look in; it certainly contains the twinkling vistas you might expect, but there are plenty of surprises too. FACT got in touch with the noted record hoarder to find out about his vinyl obsession, the frustrations and blessings of being pigeonholed, and the appeal of rave revivalism. Full Story.
Paradise Goulash out on the 16th of October on Eskimo Recordings