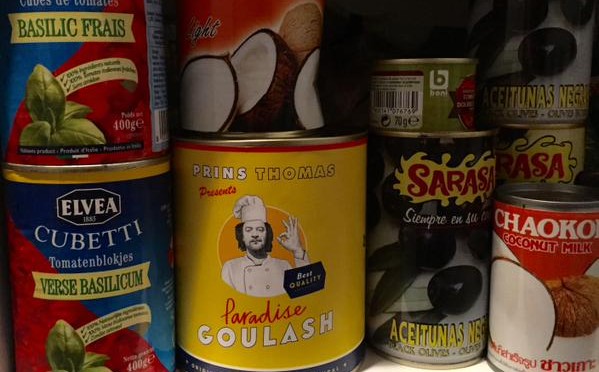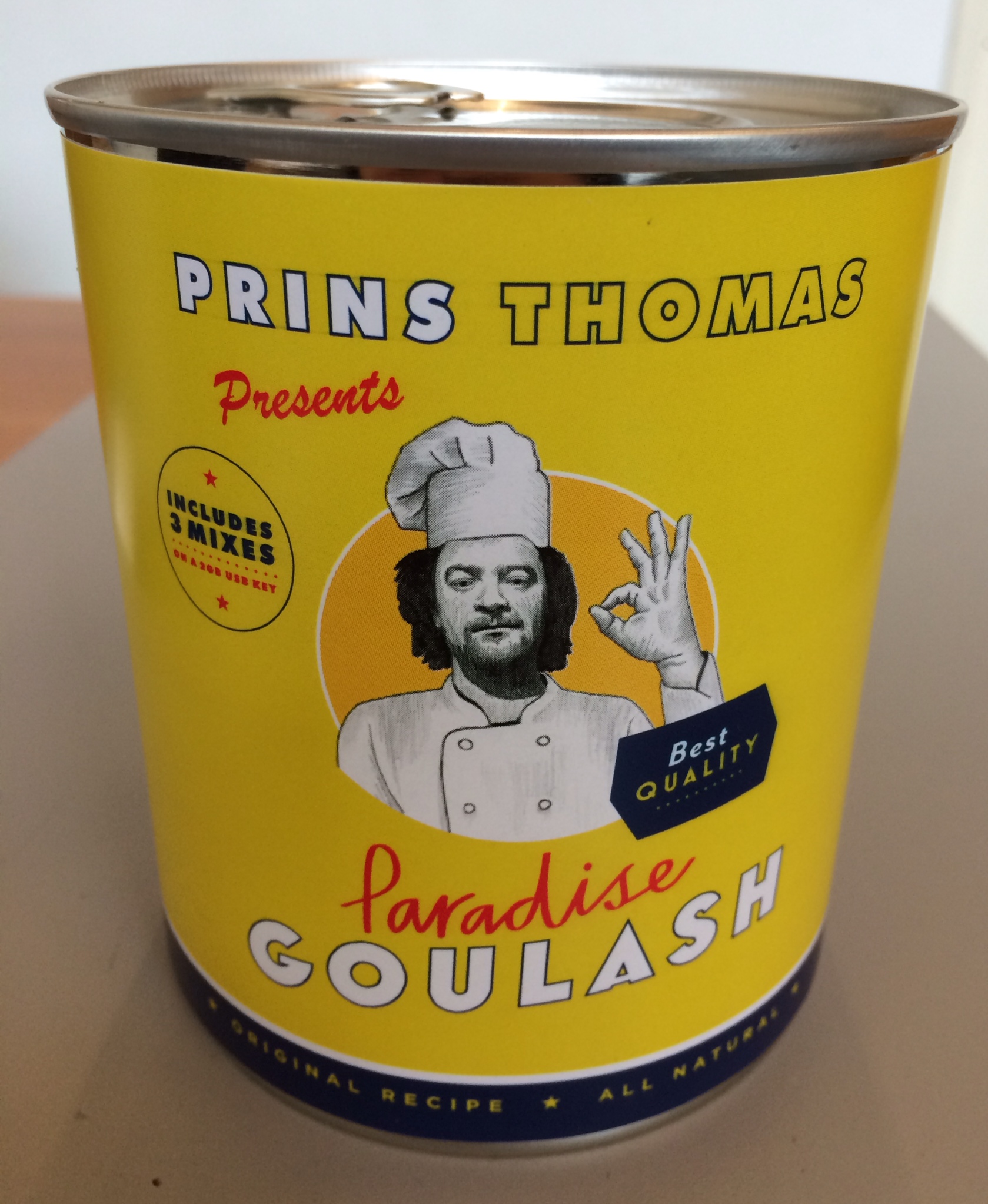 Prins Thomas Knows What's Cooking
What a tin it is. And what musical treats it contains within! Three discs — crammed onto one USB in this instance — worth of mindbending oddities and eclectic obscurities, the kind of stash of super rare, super weird records that fills you with both joy (these records are incredible!) envy (I wish I'd found them!) and sadness (I'll never find really cool old strange balearo-scando-disco stuff like this on my own!) before zipping back round to joy again.
You can buy the trio vinyl set — and if you're quick enough, one of the very, very limited edition tins — from all good retailers now, but if you need a little taster — geddit!? — before you get some cash out of an ATM, why not listen to this gorgeously compact super mini mix that Prins has put together?