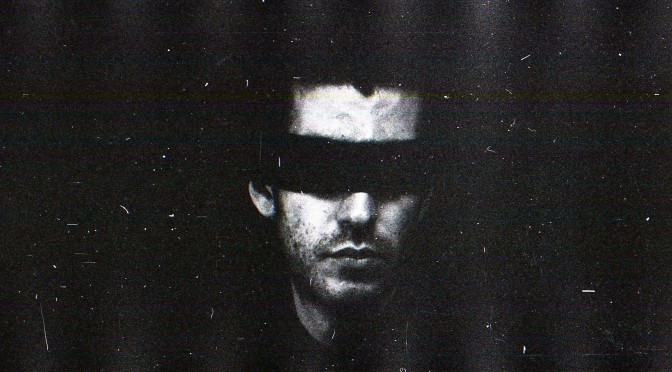 Spanish producer Juan Rico (a.k.a. Reeko) will follow up his 2015 release La Metamorfosis—released via Mental Disorder and inspired by Franz Kafka's novel—with Amour, a new LP under his Architectural moniker.
Highly detailed and cinematic in its approach, Amour is a beautifully towering album that ebbs and flows from dense ambient excursions through to hard-hitting techno structures. Within its eight tracks, Rico has created a monolithic sonic realm filled with futuristic synth textures, thumping machine-driven rhythms, and soaring choral backdrops, all wound together with surgical precision.
To find out more, XLR8R fired a few questions to label head Darko Esser (a.k.a. Tripeo) and Rico, who also offered a full stream of the album. Full story.
The Spanish producer's latest full length lands on Wolfskuil Records today.