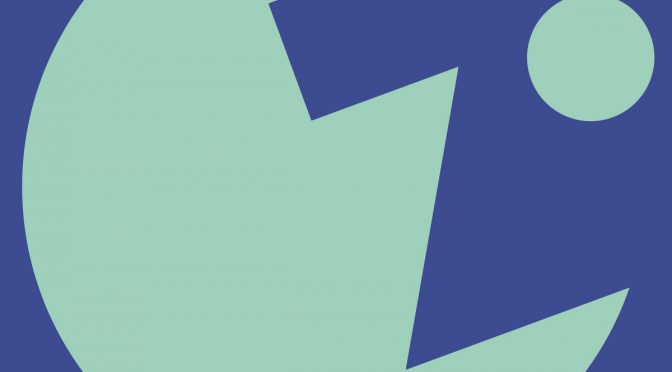 Having gotten down and dirty with the X-rated Belgian club tunes of Erotique New Beats, Musique Pour La Danse stick with the late 1980s and jump from the continental mainland to Sheffield for a quick dip in the city's bustling early bleep scene. Ozone compiles the stellar recordings of local legends Ozone Recordings, each track a vintage coalescence of rave, acid and techno sure to whet any DJ and electronic music historian's appetite.
We begin with the laser-focused rave atmospherics of Count Zero's 'Silent Prayer #1', which reverberate throughout the minimal acid hits of Success' 'Tripwire (Deep Bass Strip Down Acid)' and New Age Technology's bleep classic 'New Age Technology II'
Remastered by Rob Gordon (original Forgemasters member & Warp co-founder) and with extensive liner notes by Matt Annis (jointhefuture.net), available in limited trioxygen blue vinyl edition featuring the infamous The Designers Republic logo!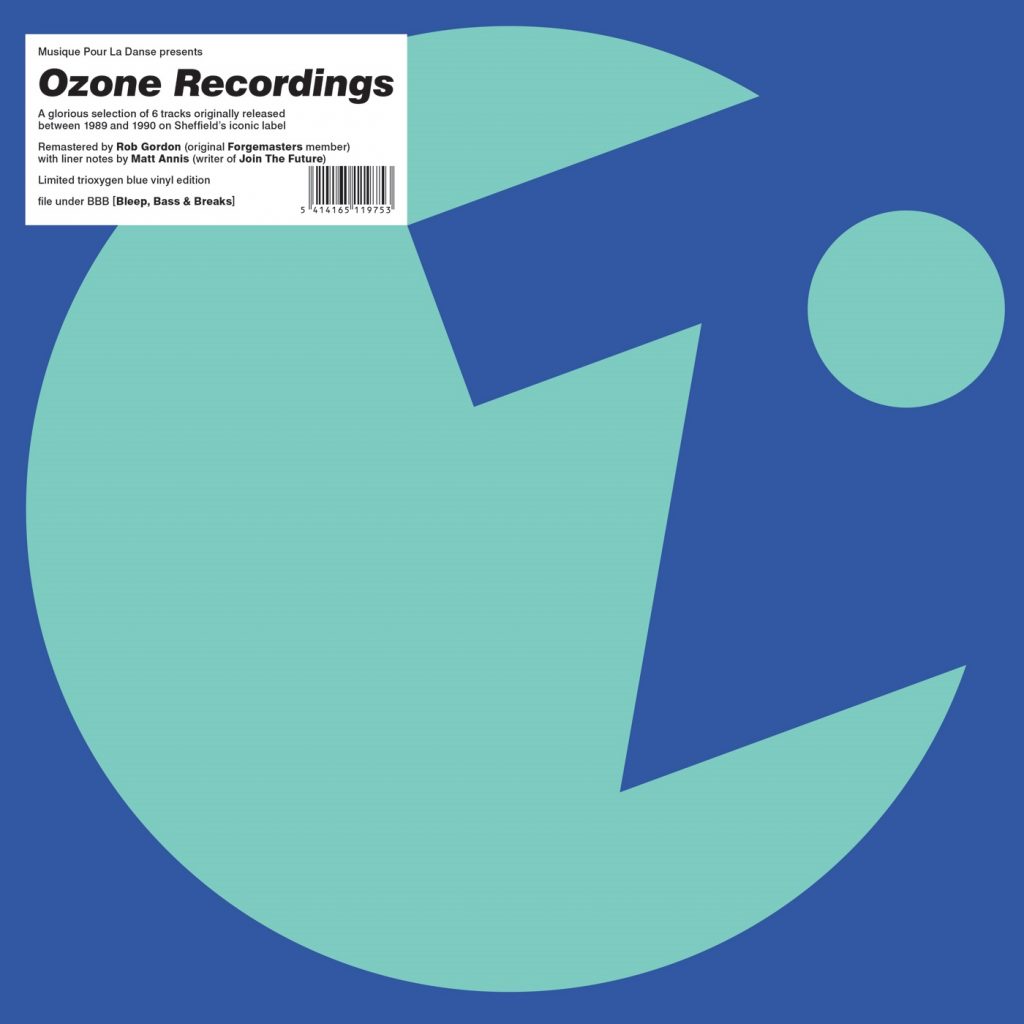 TRACKLIST
A1. Count Zero – Silent Prayer #1
A2. Zone – Eternal #2
A3. Success – Tripwire (Deep Bass Strip Down Acid)
B1. New Age Technology – New Age Technology II
B2. Trak 1 – For This II
B3. Count Zero – Positive Nuisance #1
Musique Pour La Danse will release Ozone Recordings on January 22, 2021