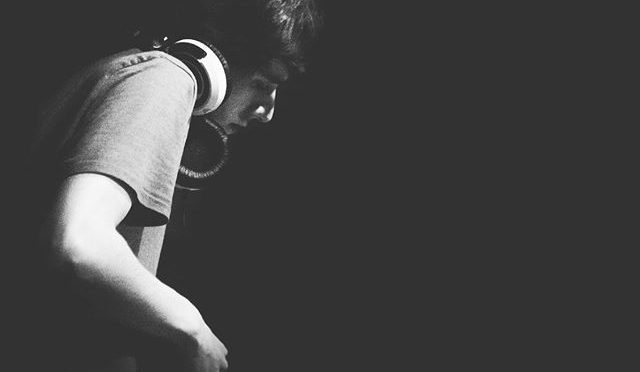 Non Series will toast to five years of operation with a three-part compilation series called FIVE.
Label owner Psyk has enlisted a cast of acts in the Non Series family for contributions, along with a few newcomers. On the first instalment, due out on September 30th, ROD, Architectural, Yotam Avni and Psyk supply tracks, while Dimi Angelis, Henning Baer, Savas Pascalidis, Chevel appear on the second, which hits shelves on October 28th. Tadeo, Eduardo de la Calle, Mark Broom and Aiken appear on the final instalment, which arrives on November 25th.
Founded with Raffaele Attanasio's Black Bloc EP in 2011, Non Series has become one of techno's key labels. It's put out more than 20 records throughout the past five years, with a slick, propulsive sound rinsed by top-tier jocks from across the genre's spectrum.
Stream FIVE I here below
Non Series will release FIVE I, FIVE II and FIVE III on September 30th, October 28th and November 25th, 2016.