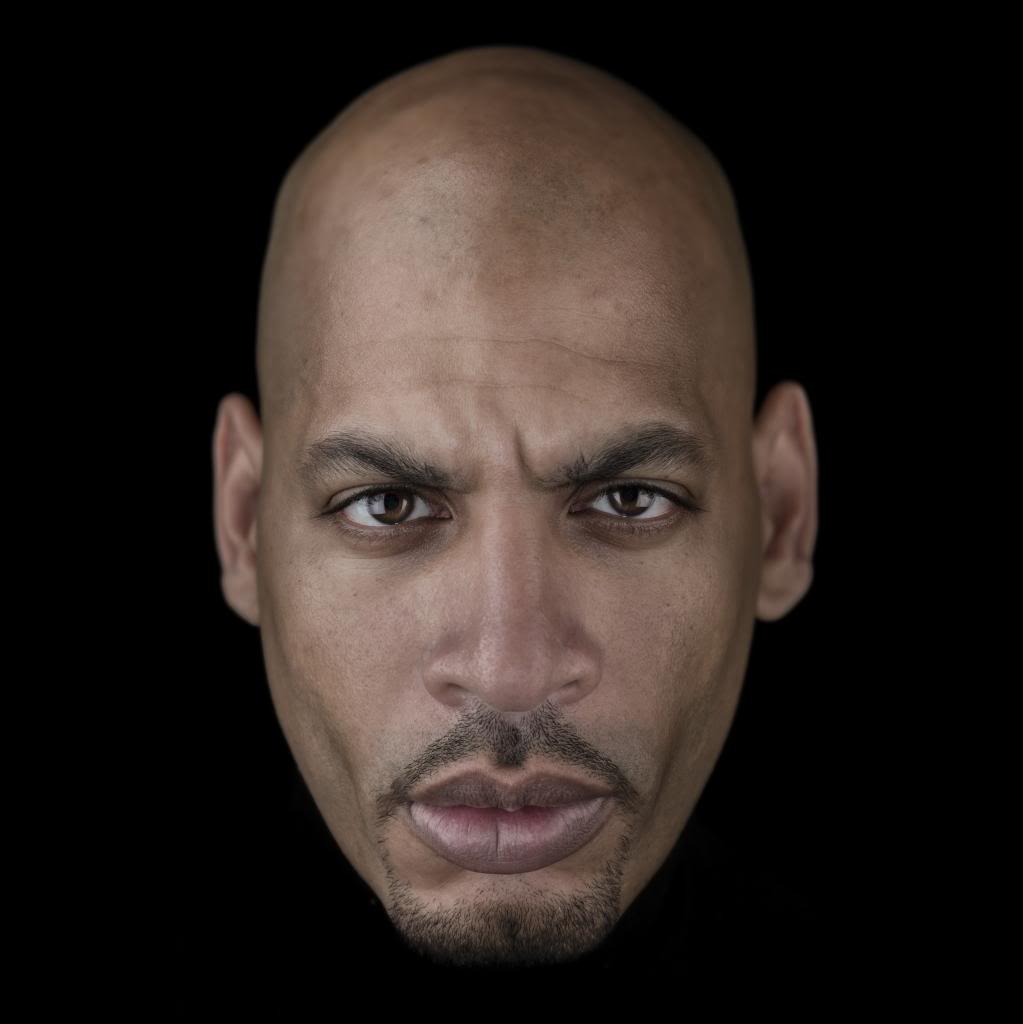 Dennis Ferrer throwing down the house hits for an absolutely packed Boiler Room NY Objektivity session!
Objektivity is starting the year with launching the long-awaited vinyl-only sub-label called OBJ Analogue. As the name says, the concept behind this is that in order to make the record, it has to be totally hardware based: No plug-ins! Objektivity head-honcho Dennis Ferrer says: "The OBJ Analogue is a special project for me and is dear to my heart because I love analogue gear, vinyl, and hardware, so I keep that side of me happy."
The first OBJ Analogue release is coming by VIVa Music's Steve Lawler. "Inna State / Recuperate" 12-inch vinyl package will be released to the stores in February.