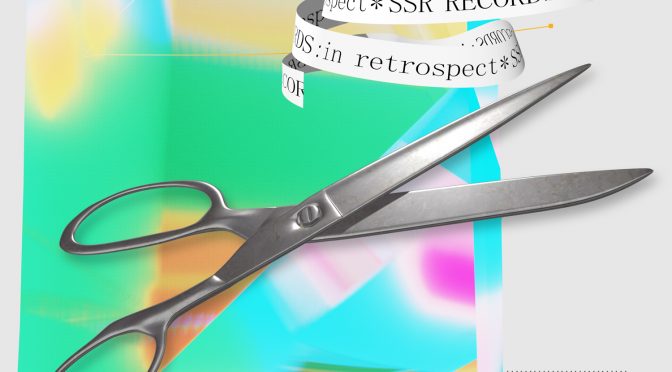 Hi Scores is beyond excited to present SSR Records: In Retrospect. This 2LP compilation album presented in a beautiful gatefold sleeve and through all digital platforms, wishes to highlight the immense and hard to grasp legacy of the Brussels based label.
SSR Records was founded in 1988 by Marc Hollander as a sub label of his Crammed Discs and spanned the nascent years of house, acid, rave, trance, new beat, hip-hop, future jazz and broken beat, collaborating internationally and racking up close to 200 releases until it was put to sleep in 2002. Far ahead of their time, SSR Records released music of both European and North American artists that hadn't broken through yet, such as those collected on this compilation: Move D, Nu Era, Gemini, Bjørn Torske, Glenn Underground or Matthew Herbert.
SSR Records was run by Crammed Discs chief Marc Hollander and Minimal Compact singer Samy Birnbach aka DJ Morpheus. SSR Records: In Retrospect comes with extended liner notes, exploring the pivotal milestones in the history of the adventurous label and zooming in on the origins of all records featured on the compilation.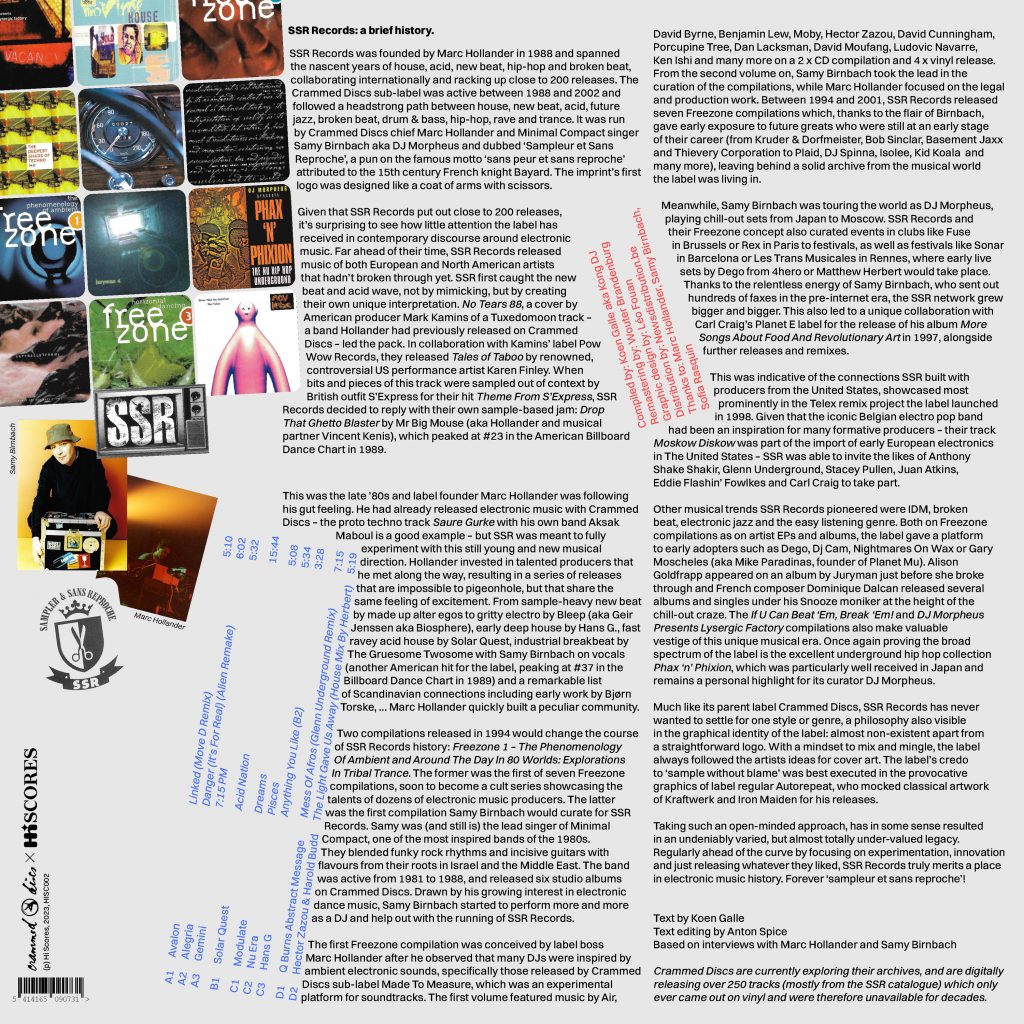 All nine tracks on SSR Records: In Retrospect were selected by Hi Scores's head honcho Kong DJ and have been remastered. Created between 1990 and 1996 and in the at the time pioneering spheres of house, breakbeat, electro and trance music, these treasures from the vast SSR catalog today stand as a stunning testimony to a truly remarkable and timeless musical legacy. Kong DJ: 'While collaborating with Crammed Discs on the releases of Aksak Maboul in 2016 and Zazou / Bikaye in 2018 on Ensemble, I began to grasp the impressive catalog of the label and its sub labels, including SSR. Surprised by the tiny footprint SSR had left on the world wide web – often the case for labels ceased before the internet revolution – I wrote an article for British website The Vinyl Factory. This would later prove to be the first step towards this compilation album, collecting favorites from the label as a kid in a giant candy store.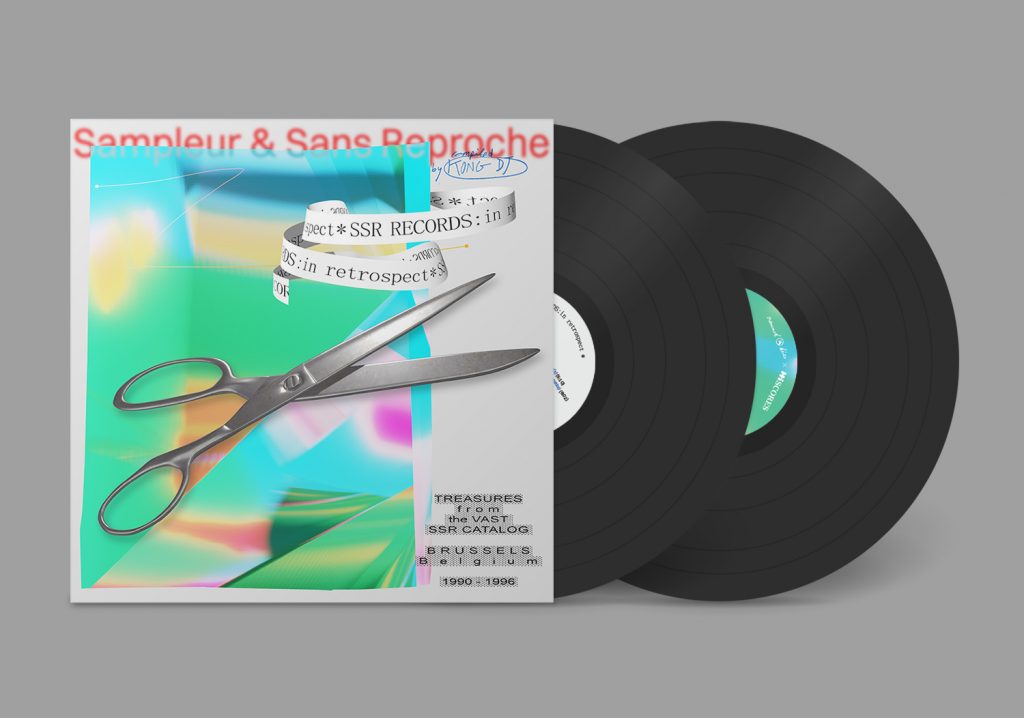 TRACK LISTING
A1 Avalon – Linked (Move D Remix)
A2 Alegria – Danger (It's For Real) (Alien Remake)
A3 Gemini – 7:15 PM
B1 Solar Quest – Acid Nation
C1 Modulate – Dreams
C2 Nu Era – Pisces
C3 Hans G – Anything You Like (B2)
D1 Q-Burn's Abstract Message – Mess Of Afros (Glenn Underground Remix)
D2 Hector Zazou & Harold Budd – The Light Gave Us Away (House Mix By Herbert)
Hi Score will release SSR Records: In Retrospect on May 26th, 2023.