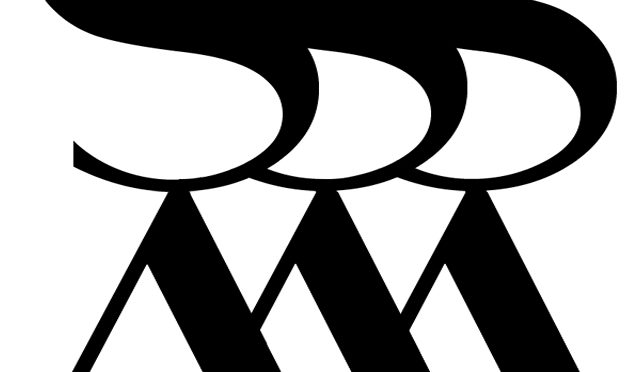 Efdemin is up next in Stroboscopic Artefacts' Totem Series
The Totem series a unique set of releases pressed on transparent 10" vinyl, meant to open "the label range to a wider and warmer sound". The first release, Tarkomania, came from label boss Lucy, featuring monologues taken from Tarkovsky's 1979 cult classic film Stalker. The second release came from Luke Slater's L.B. Dub Corp project in August.
The three-track release delivers a "journey that is unequivocally enduring and flexible for journeys on-and-off the dancefloor,"
Wrong Movements will arrive on December 7 via Stroboscopic Artefacts, with "Wrong Movements (Circles)" streaming below.